Last week, French climber Alex Chabot did what he thinks to be the hardest route of Deverse: "PuntX" (Gorges du Loup, France), service Kairn.com informs. So it should be at least 9a, if there are other routes of the 9a grade: Abysse or Kinematix.
The new route was bolt by Cedric Lo Piccolo last year and is a 20m long with many different types of holds.
Look at the picture of Alex practicing the route some days before the success by Czech Helena Lipenska who was there with Tomas Mrazek.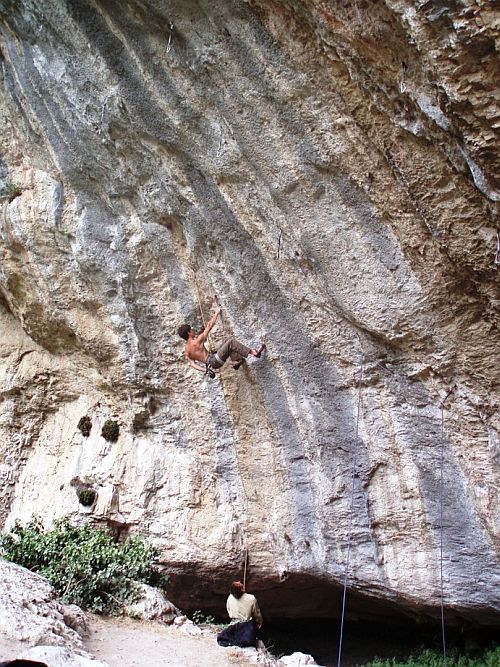 Alex Chabot in the route PuntX
photo by © Helena Lipenska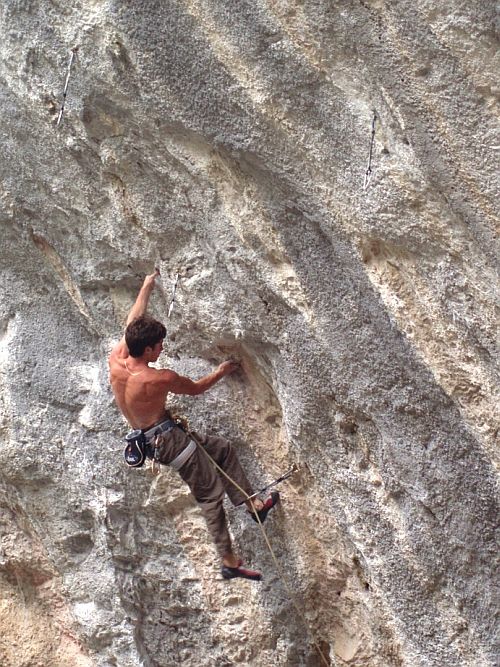 Alex Chabot in the route PuntX
photo by © Helena Lipenska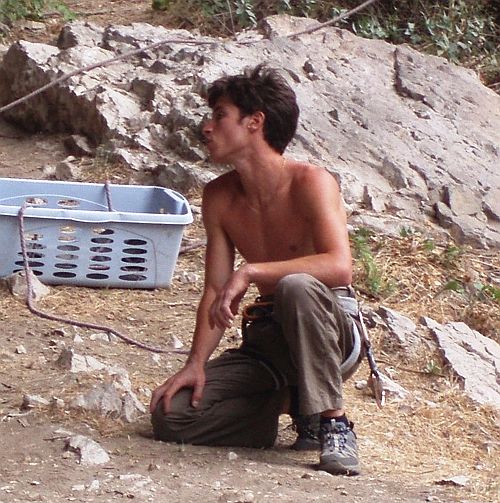 Alex Chabot
photo by © Helena Lipenska
Alex Chabot Website :
www.alexchabot.com
More information and pictures on:
nice-climb.com
Source :
www.kairn.com