| | |
| --- | --- |
| Adam Ondra wins lead comp in Junior World Championship Ecuador | |

UPDATE +photos
Adam Ondra (14) won the Junior World Championship in lead climbing in Ibarra, Ecuador, this weekend. Silva Rajfová finished 5th in her category, and Martin Stráník 6th in his.
Adam and Martin's catagories went to finals,but some older categories were canceled because of heavy rain. This was the case for Silva's category, in which the best climbers of semifinals received medals.
Other Czechs- Lucie Hrozova was 15th in her category, and Edita Vopatova finished in the semifinals of her category 16th.
Slovaks - Jakub Kovacik finished 21st, Dominika Kovacikova 24th.
Results of Czechs and Slovaks in speed climbing:
Lucie Hrozova 4th, Martin Stranik 9th, Dominika Kovacikova 10th, Jakub Kovacik 27th, Edita Vopatova 30th
Source:
www.ifsc-climbing.org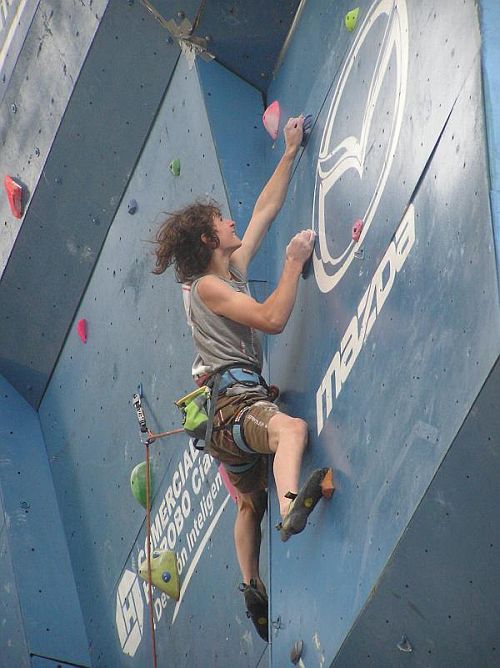 Youth World Championship 2007, Ibarra, Ecuador, Adam Ondra climbing
photo by © Jaro Kovacik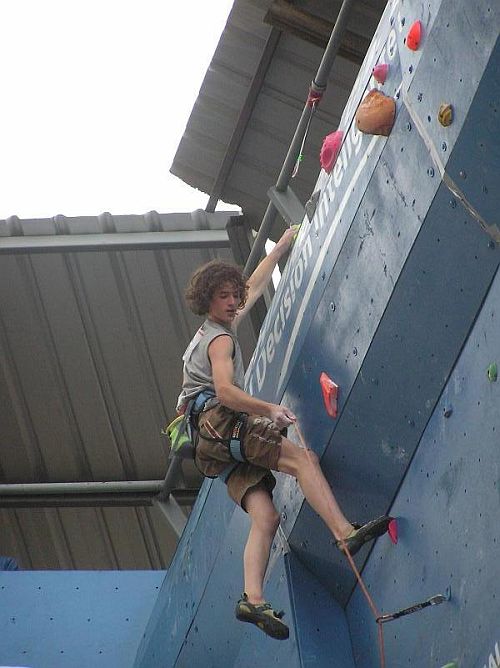 Youth World Championship 2007, Ibarra, Ecuador, Adam Ondra climbing
photo by © Jaro Kovacik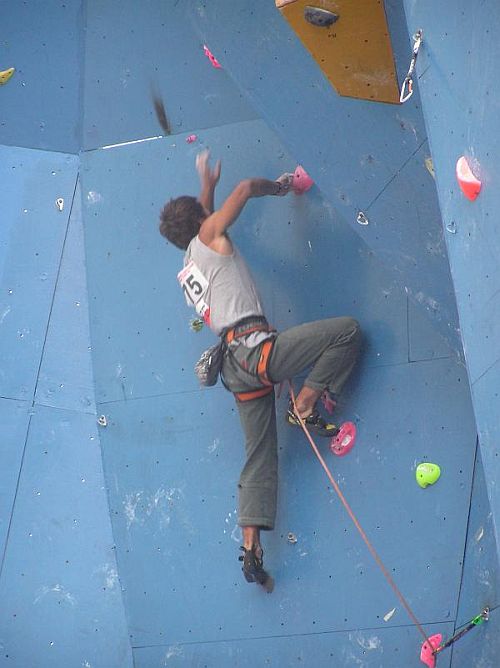 Youth World Championship 2007, Ibarra, Ecuador, Martin Stranik climbing
photo by © Jaro Kovacik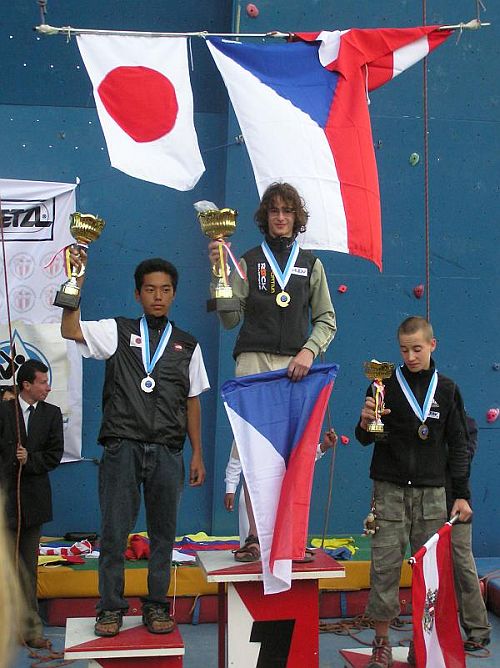 Youth World Championship 2007, Ibarra, Ecuador, Adam Ondra on podium with the gold medal
photo by © Jaro Kovacik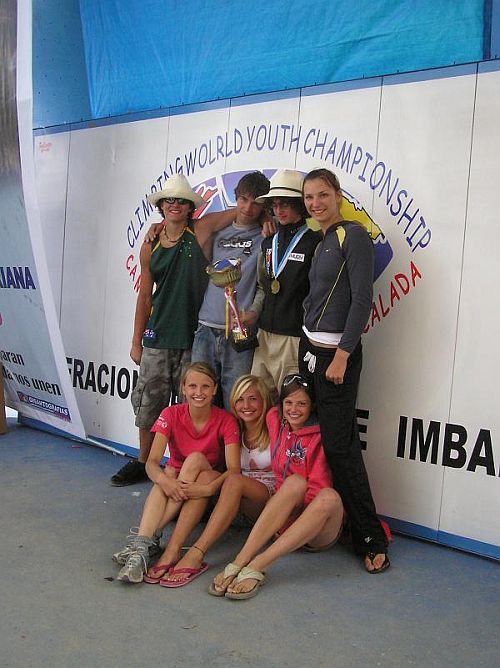 Youth World Championship 2007, Ibarra, Ecuador, the Czech and Slovak Team
photo by © Jaro Kovacik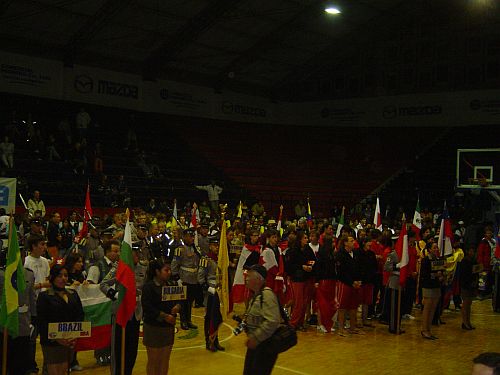 Youth World Championship 2007, Ibarra, Ecuador, inauguration
photo from Kairn.com by © Felipe Camargo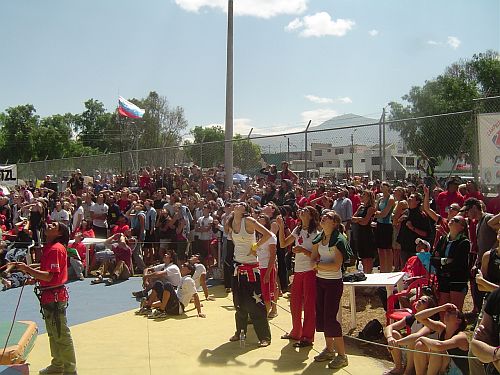 Youth World Championship 2007, Ibarra, Ecuador, audience
photo from Kairn.com by © Felipe Camargo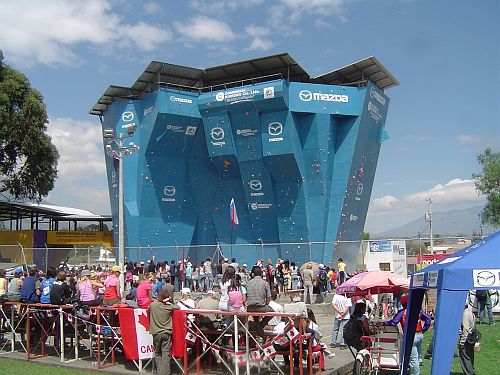 Youth World Championship 2007, Ibarra, Ecuador, climbing towers
photo from Kairn.com by © Felipe Camargo
---
Reklama:
---