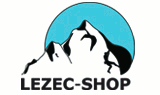 Gimme Kraft! AIR: 2. díl populární tréninkové bible pro lezce
Knižní novinky od Joty
Frankenjura průvodce


10boy Ostrava (13.01)
Novoroční open 2017 (14.01)
SP v ledolezení Jižní Korea (14.01)



Cesty:
1.Ondra 13688
2.Vopat 11748
3."Fido" 11600


Bouldry:
1.Stráník 11450
2.Ondra 11153
3.Stráník 10853


Hory:
1.Coubal 7964
2.Šuraba 7707
3.Skopec 7586


MČR a MČRJ na rychlost (kategorie J, A, B, U14) (17.12)
SP v ledolezení USA (16.12)
Pražský opičák (13.12)




Contact

| | |
| --- | --- |
| Czechs did first ascent on NW pillar Talung 7349m, Himalayas | |

Two Czechs Marek Holecek and Zdenek Hruby said today, thay had done the alpine style first ascent to the North West pillar of Talung (7349m) in Himalayas, Nepal.
According to their report
"they did the ascent in 7 days in the wall,and a six night in bivaques, in the couple without assistance of other people. The length of the first ascent is 2500 m, difficulty M6+,WI6. Kanchenjunga area, East Himalayas - Nepal"
.
Marek Holecek sent the news to our site CzechClimbing.com/Lezec.cz this morning from Kathmandu. They are on the way home. They announced a press conference for Friday May 31 in Prague.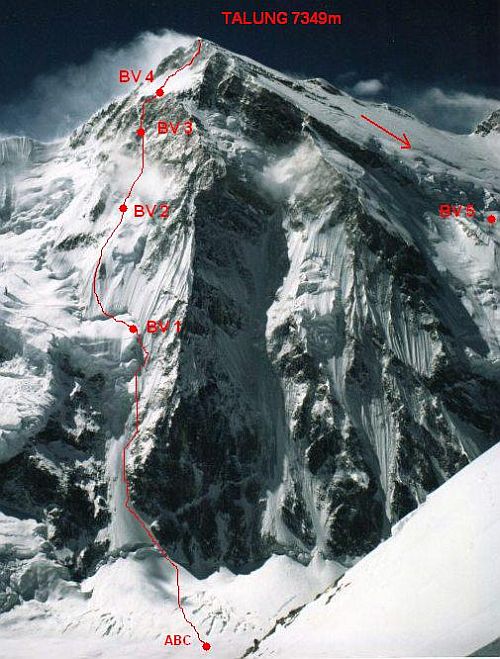 ---
Reklama:
---
Lezec.cz je hlavním mediálním partnerem ČHS na internetu
Instructions:
Photo of the day: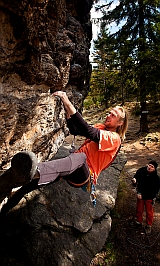 Routes:
New in discussion:
Latest comments:
Hot:
New in advertising:
UKClimbing.com News
- 3rd ascent of Crisis, ~8C/+ by Alberto Rocasolano
- 3rd ascent of Horizon, ~8C, by Ichimiya Daisuke
- FRI NIGHT VIDEO: Classic Sharma Bouldering
- Magic line, 8c, repeated after 20 years
- NEWS - Helen Mort Essay: Cornerstones
- New Line on Aiguille des Pélerins by Jeff Mercier
- VIDEO: James Pearson in Indian Creek
- Second Ascent of Jeff Lowe's Metanoia by Huber, Schäli & Siegrist
- Délire Onirique assis, ~8C, first ascent by (Barefoot) Charles Albert
- Two 8c+s in Spain by Pete Dawson
- Joe Blau, 8c+, by Laura Rogora
- FRI NIGHT VID: Adam Ondra Vs Martin Stranik Climbing Duel
- VIDEO: Alberto Rocasolano climbs La teoría del todo, ~8C+, Albarracin
- Fish Eye 8c by Lucy Mitchell
- Ghisolfi and Rogora in Catalunya