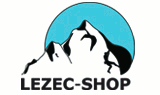 Touhy a úděl, první ženy na osmitisícovkách
Boludertopo Modřín / Sněžník
Hrdě, tvrdě, mazaně!


Lokalblok Bouldering Session VII (02.09)
Rock Point MČR v boulderingu 2014 (13.09)
Sambar speed 2014 (05.10)



Cesty:
1.Ondra 13788
2."Fido" 11644
3.Jungling 11366


Bouldry:
1.Stráník 11200
2.Ondra 11053
3.Jungling 10550


Hory:
1.Harašta 6270
2.Skopec 6148
3.Coubal 5216


European Youth Cup, ITA (11.08)
World Cup, Imst (AUT) (10.08)
European Youth Cup (04.08)




Contact

| | |
| --- | --- |
| Czechs did first ascent on NW pillar Talung 7349m, Himalayas | |

Two Czechs Marek Holecek and Zdenek Hruby said today, thay had done the alpine style first ascent to the North West pillar of Talung (7349m) in Himalayas, Nepal.
According to their report
"they did the ascent in 7 days in the wall,and a six night in bivaques, in the couple without assistance of other people. The length of the first ascent is 2500 m, difficulty M6+,WI6. Kanchenjunga area, East Himalayas - Nepal"
.
Marek Holecek sent the news to our site CzechClimbing.com/Lezec.cz this morning from Kathmandu. They are on the way home. They announced a press conference for Friday May 31 in Prague.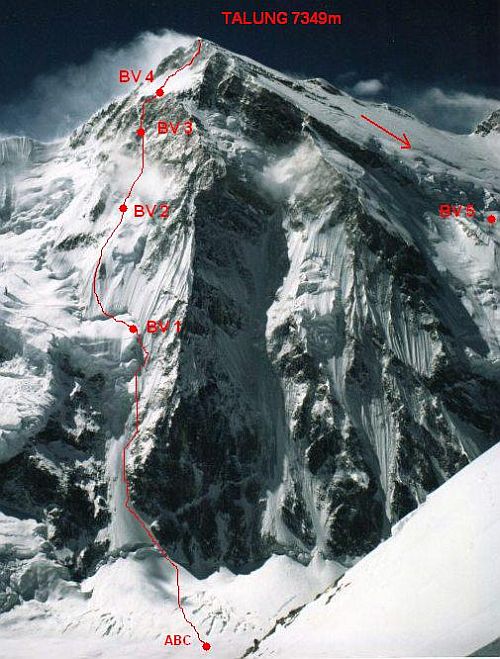 ---
Reklama:
---
Lezec.cz je hlavním mediálním partnerem ČHS na internetu
Instructions:
Photo of the day: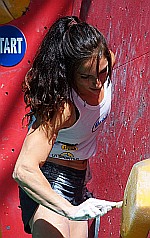 Vítězska Rock Master Boulder
Routes:
New in discussion:
Latest comments:
Hot:
New in advertising:
UKClimbing.com News
- VIDEO: Webb & Woods in Upper Upper Chaos canyon, CO
- FRIDAY NIGHT VIDEO - Arc'teryx Lakeland Revival
- Diamond 8c+ Repeat for Pasquill & New Yorkshire 8c/8b+ for Buys
- VIDEO: 4th and 6th in World Champs for Brits Coxsey and Tracy
- INTERVIEW: La moustache qui fâche, 9a+, by Ghisolfi
- VIDEO: James Pearson Talks Trad & Flashes E8
- VIDEO: Anthony Gullsten climbs Practice of the Wild, ~8C
- VIDEO: World Championships, Men's Qualifications
- Mina Leslie-Wujastyk & Dave Mason Climb Hard in South Africa
- The Old Man of Hoy - Chris Bonington Summits Aged 80
- VIDEO: Psicobloc masters Series 2014
- INTERVIEW: Emma Twyford on Unjustified - 8c or 8b+?
- New E9 7a Roof Crack for Tom Randall - Dina Crac
- VIDEO: Red Rocks - Jan 14
- FRI NIGHT VID: Triple Bill, From Boulders to the Alps