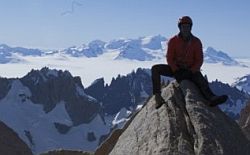 Czech mountaineers Jindrich Hudecek and Michal Brunner finished first ascent on Aguja Poincenot (3002 m) in Patagonia on February 2nd, 2015. The new route "Invisible Line" is 7a A1 hard and 400 m long.
They attempted the first ascent during several visits, that they begun one year ago.
Invisible Line
Aguja Poincenot (3 002 m), Patagonie
02/02/2015, Jindrich Hudecek, Michal Brunner
Difficulty:
7a A1, 400 m, 9 pitches, the same start as Potter-Davis
Gear:
2x set of Friends size from 0,5 to 3, 1x 6, 1x set of chocks
Protection:
there are 2 bolts for abseiling in 5 pitches in headwall, the stand with sling on natural stone is in the 4th pitch, one bolt is in the 8th pitch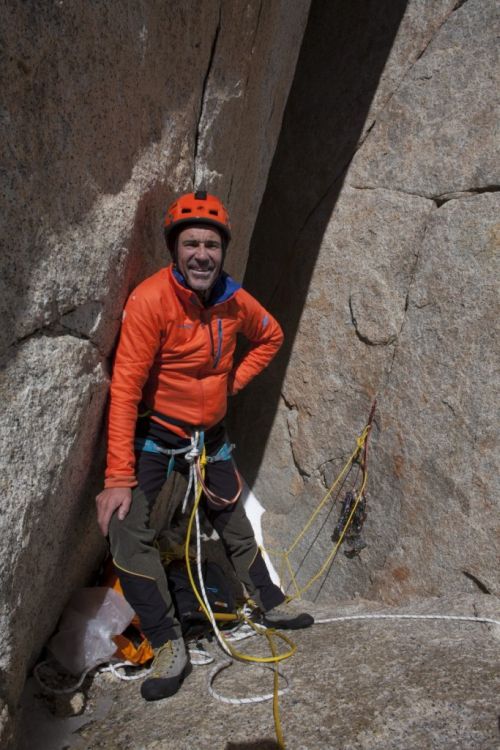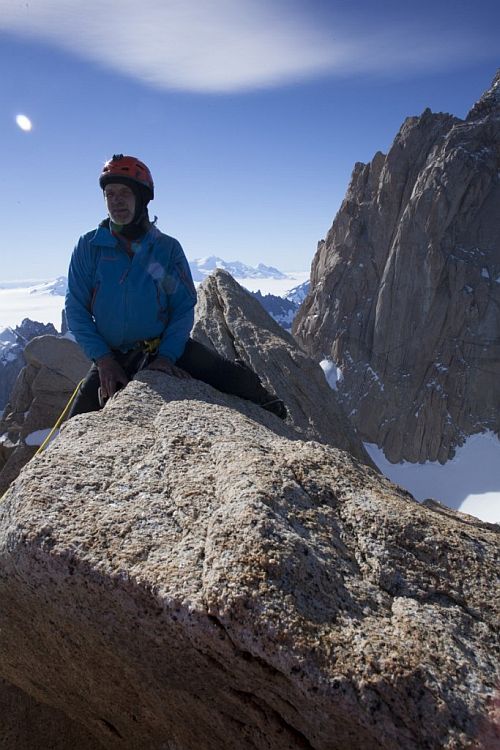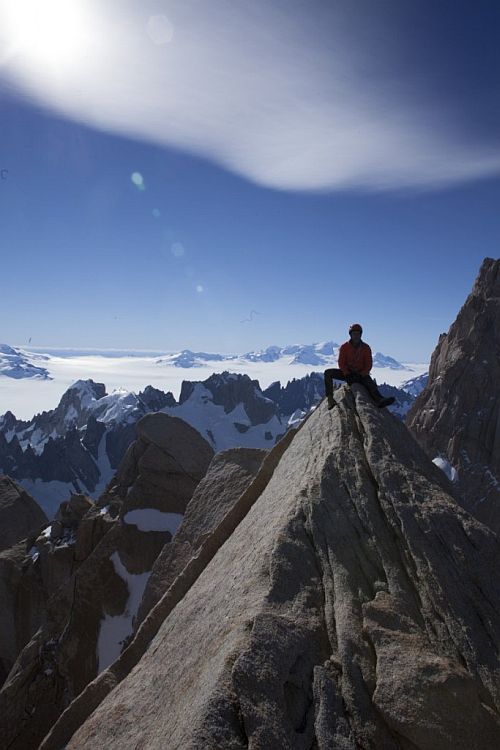 Jindrich Hudecek, known under nickname Hudy is owner of chain of the outdoor gear shops in Czech Republic branded: HUDYsport.
More in Czech language on:
HUDY blog