There was the strong international participation. There were competitors from Poland, Hungary, Latvia, Czech Republic, Slovenia, Slovakia and Croatia.
In the middle of the final route there was specific trick with the artificial ice icicle that broke away and the climber was lowered down and there he continued far. Look on the video.
Podium results:
men:
1. Jan Straka (CZ)
2. Juraj Švingál (SK)
3. Janez Svoljsak (SLO)
women:
1. Olga Kosek (POL)
2. Mária Šoltésová (SK)
3. Linda Synaková (CZ)
The Full results are here
.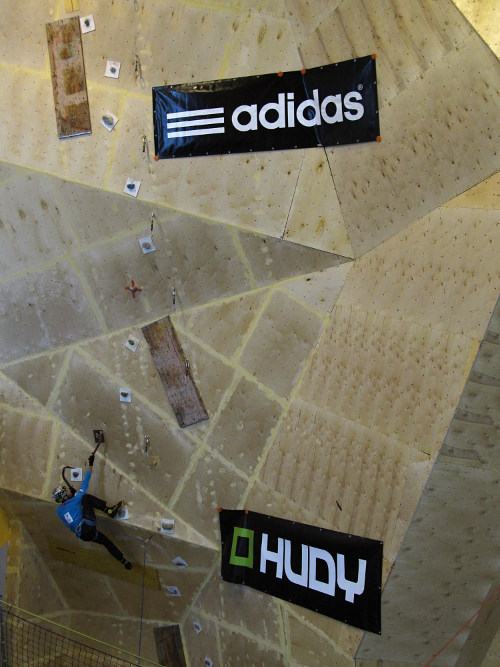 Duri Svingal
photo Zoban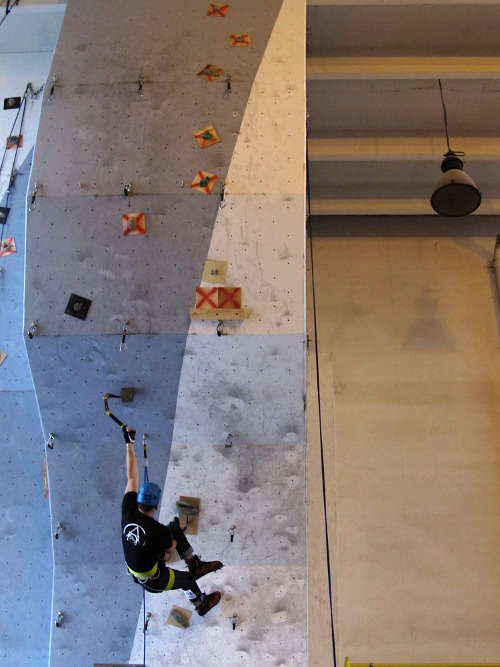 Stracena
photo Zoban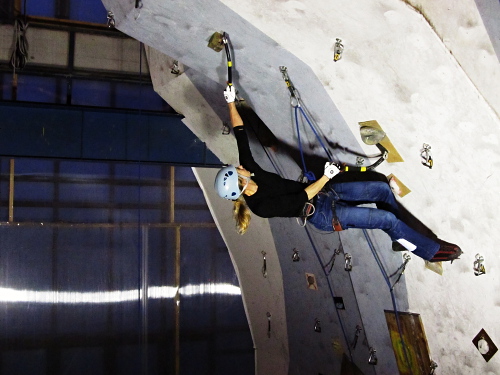 Linda Synakova
photo Zoban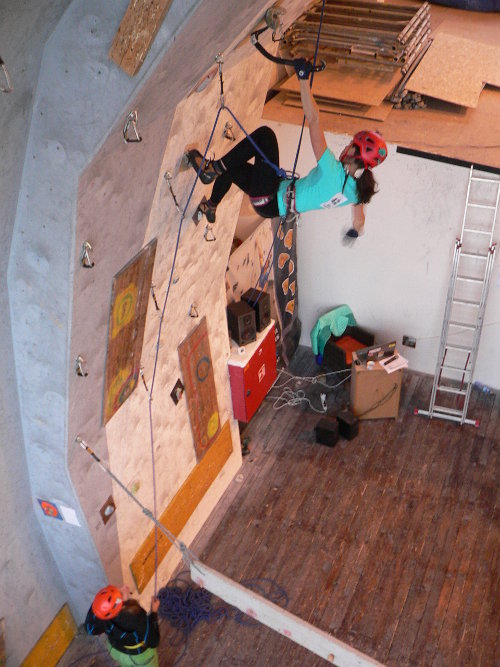 Maria Soltesová
photo Straces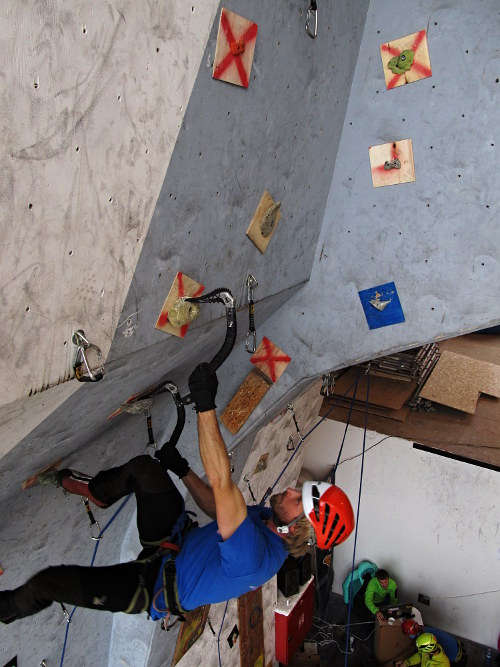 Tonko Suchy
photo Zoban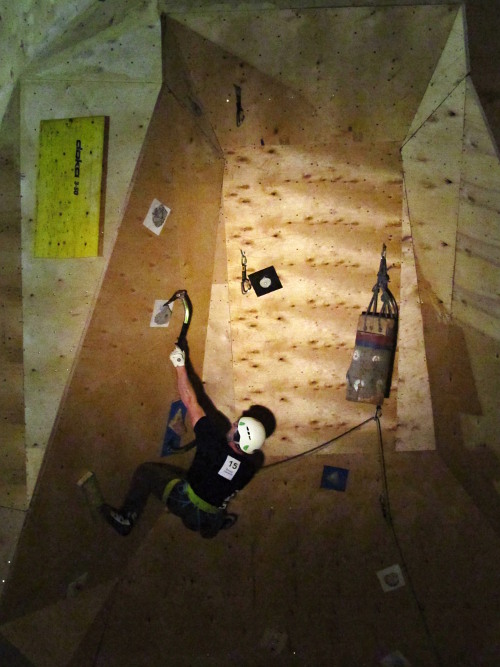 Zoban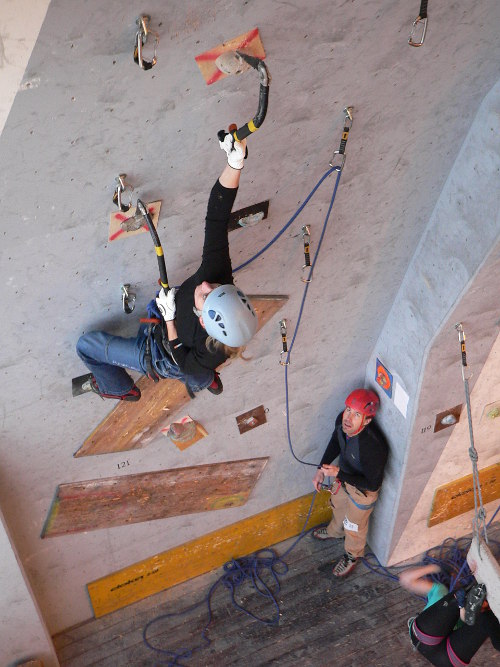 Linda Synaková
photo Straces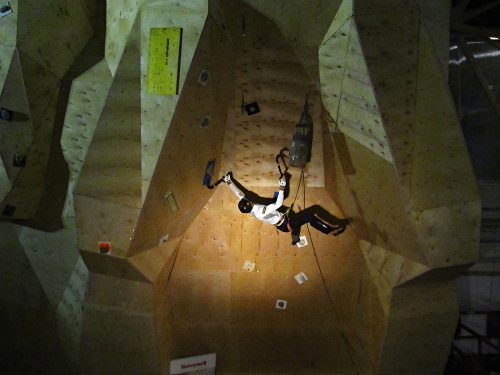 Damir Behlic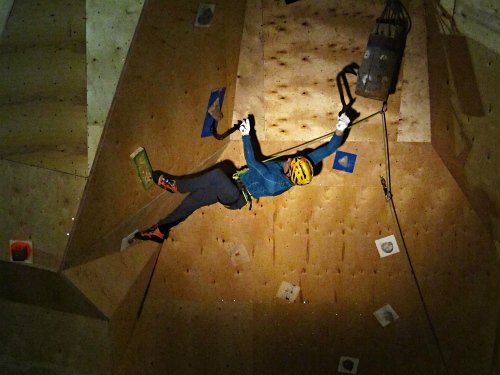 Janez Svolsjak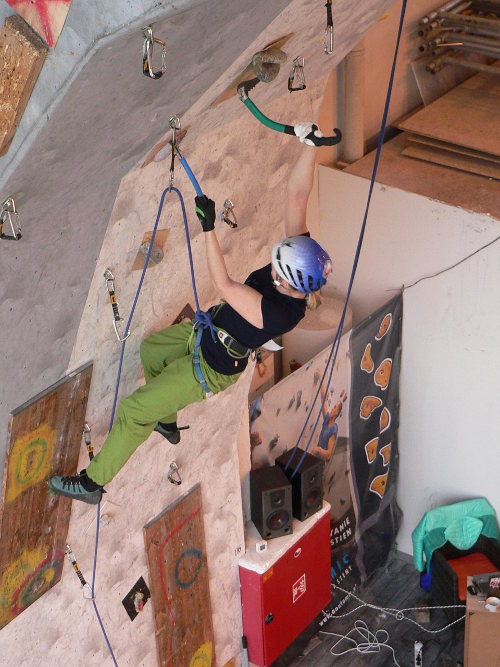 Olga Kosek
photo Straces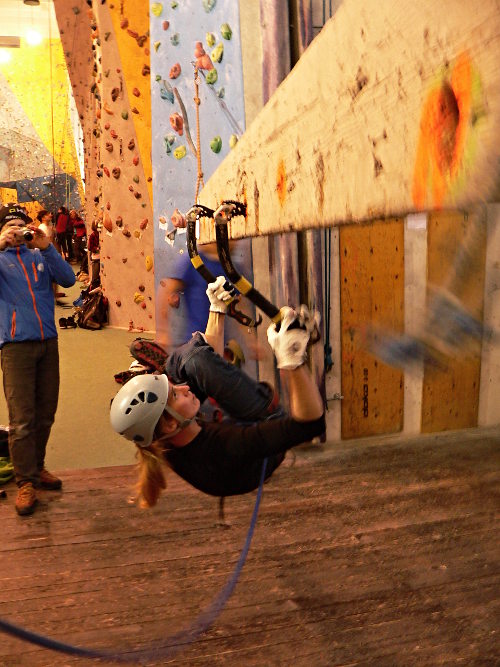 Linda Synakova
photo Straces