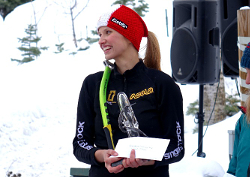 Czech girl Lucie Hrozova won ice difficulty climbing competition in USA. There took place the ice climbing festival "elite mixed climbing competition" in Ouray, Colorado, on weekend on January 16-17, 2016.
Lucka wrote us:
"For my surprise I won gold! :)
The competition route was very universal. Set up of combination of ice, rock and holds, so all types of everything. Harder difficulty with longer time limit, that probably suites me.
The Ice festival really lives, it is excelent to meet and climb together with the legends as Will Gadd, Emily Harrington and aothers."
2nd Angelika Rainer (ITA)
(Angelika prefered the Ouray in front of the World Cup in South Korea)
3rd Katie Bono (USA)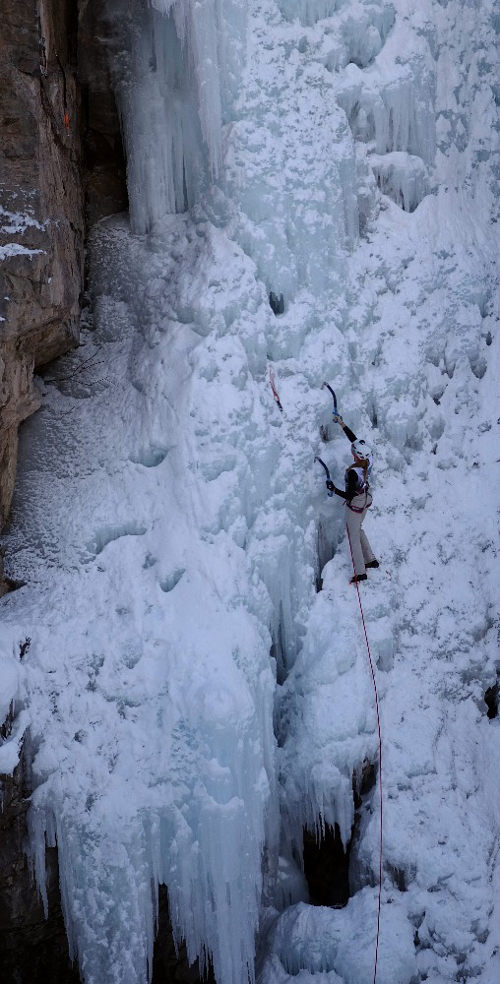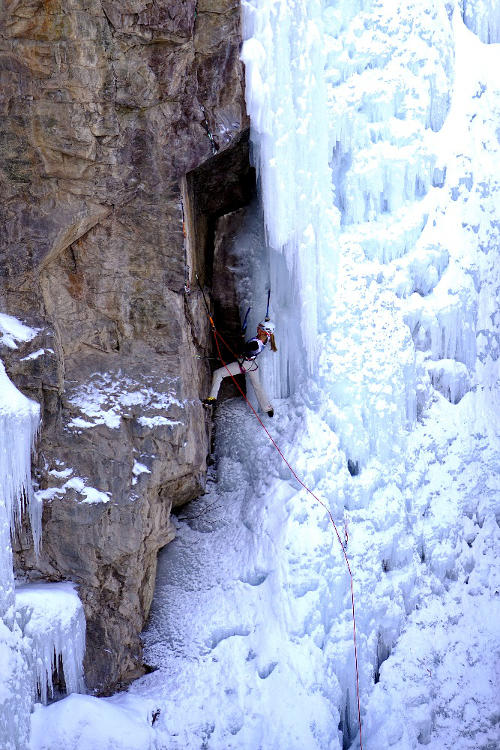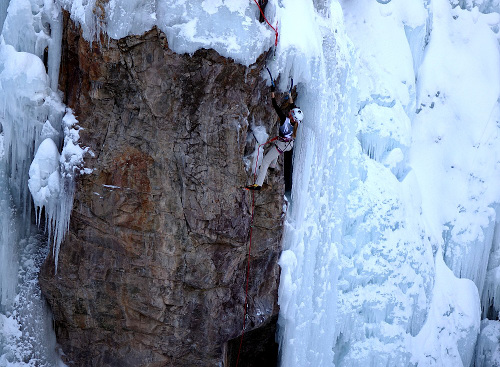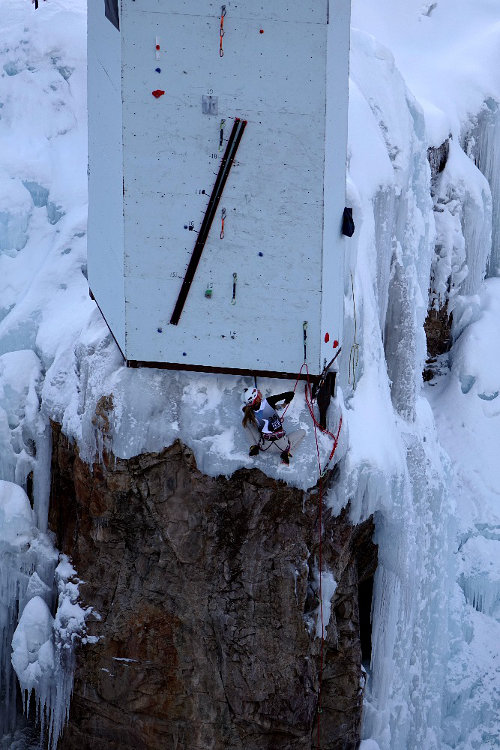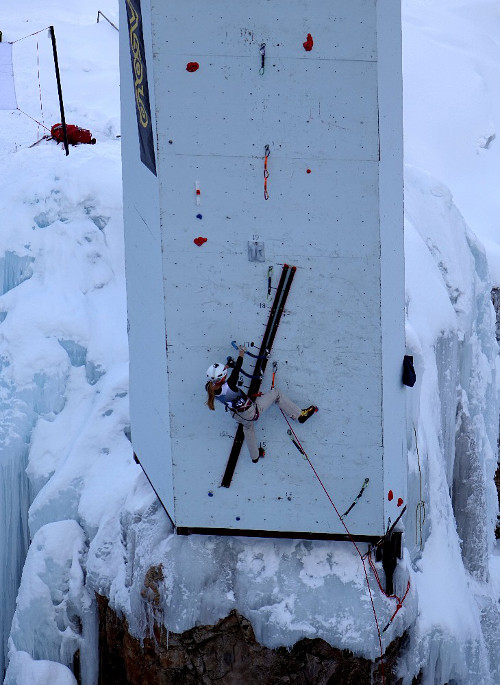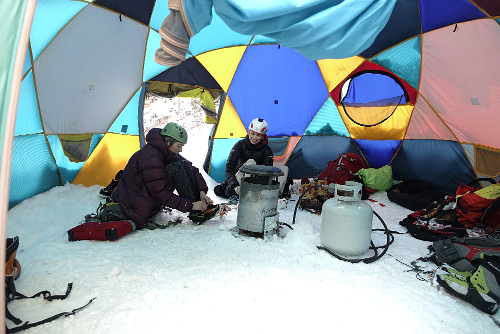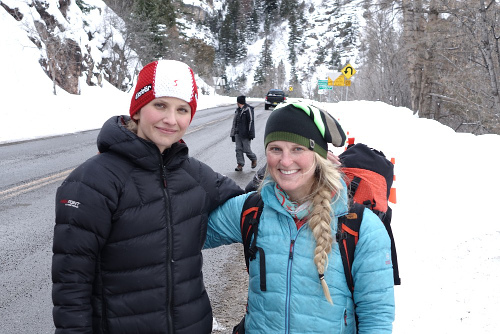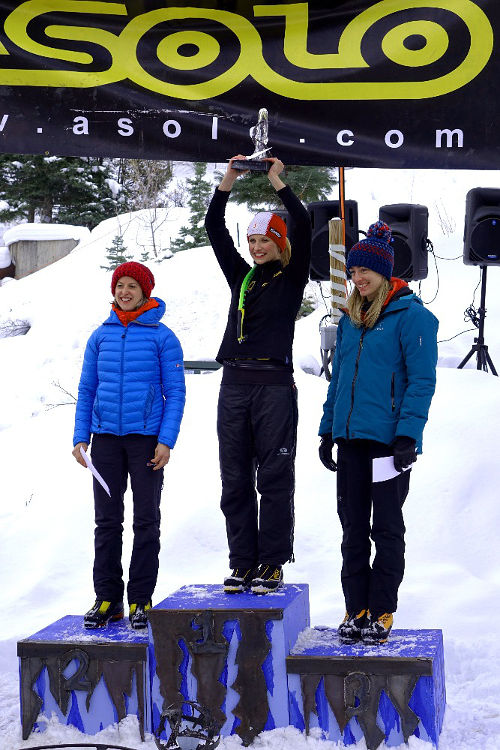 The overall results (men and women):
1. Ryan Vachon (USA)
2. Sam Elias (USA)
3. Lucie Hrozová (CZE, 1st women)
4. Kyle Dempster (USA)
5. Rudi Hauser (AUT)
6. Angelika Rainer (ITA, 2nd women)
7. Jason Nelson (USA)
8. David Lee (USA)
9. Will Gadd (CAN)
10. Masato Nakajima (JAP)