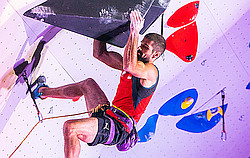 Martin Stráník finished third today in the finals of the World Cup in lead climbing in Chamonix, France.
The American Sean Bailey won, the second was the Italian Stefano Ghisolfi, who finished the same as Martin Stráník, but had a better result in the semifinals.
In women, the Italian Laura Rogora won, the second was the American Natalia Grossman, the third was the Bulgarian Aleksander Totkov.
Results:
lead men
lead women
The finals record: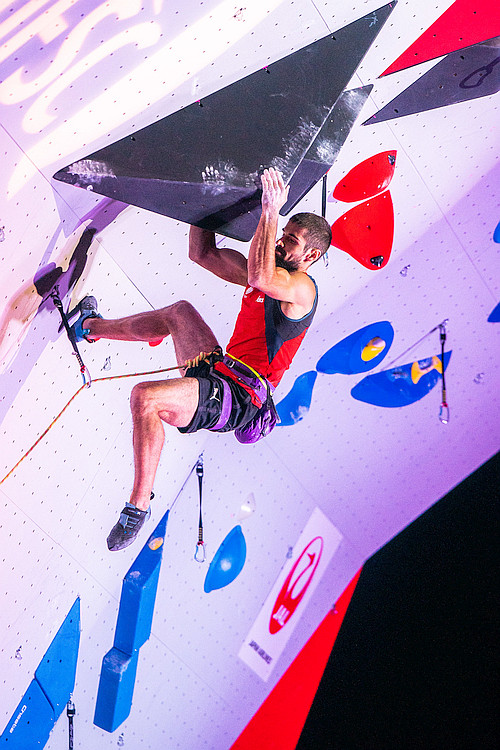 Martin Stráník finals (photo: © 2021 Daniel Gajda/IFSC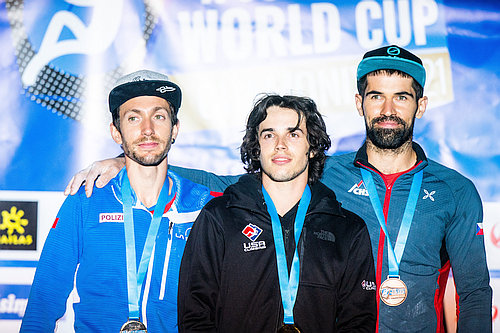 Stefano Ghisolfi, Sean Bailey and Martin Stráník on the podiums (photo: © 2021 Daniel Gajda/IFSC
Laura Rogora finals (photo: © 2021 Daniel Gajda/IFSC