This route was climbed seven times, but never attempted by any Czech expedition.
The expedition leaders will be Josef Simunek and Petr Hnojna;
other mebers will be: Ivan Foltýn, Sona Bostiková, Josef Moravek, Lucie Orsulova
The group will depart from Prague to Kathmandu on March 31. It will last two months. The mountaineers will travel to Lhasa and than on yaks to base camp.
They announced TV and on-line transmitions. The return is expected on the beginning of June.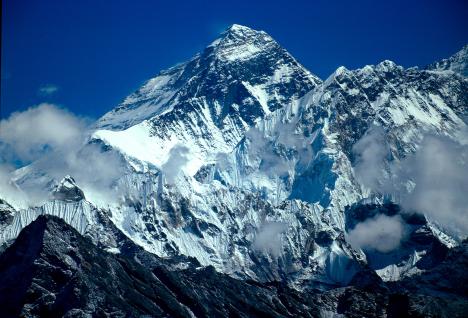 Mount Everest (Ilustrative photo from archive of Lezec.cz - by: Jiri Novak)
Web of
Himalaya 8000