A new outdoor artificial climbing wall in Prague was opened a couple months ago. It is built from concrete and climbing routes lead via artificial holds with help of the structure of surface. According to many opinions it it the best artificial climbing in Prague at the moment when there is good weather (it is possible to climb there even in rain on the overhanging side).
The wall should be open till the end of October and is open daily from 10.00 till 23.00 h. You can take your own rope and a bunch of express sets or you can hire them on the spot. The overhanging side is equiped by permanent express sets.
The wall is 15 metres high and the 6 metres overhanged.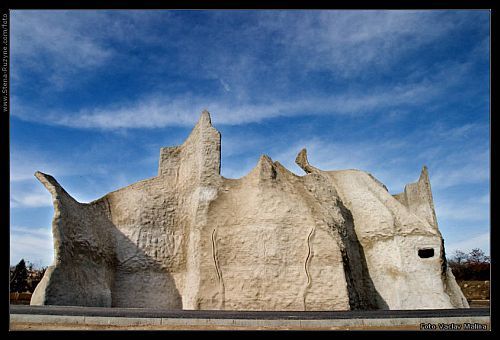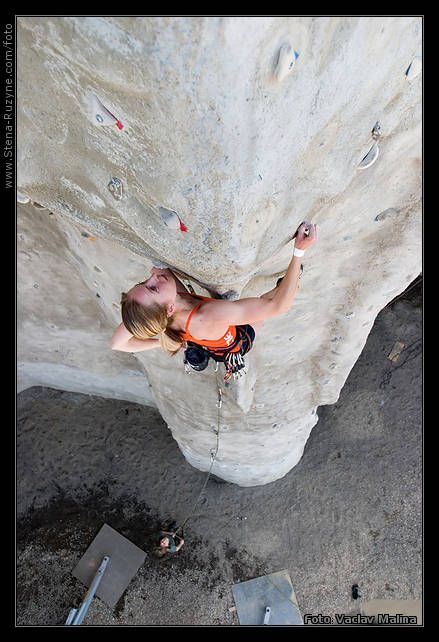 It is located in Strašnice 5 min close to metro station Strašnická, Praha 10 on the line B (yellow).
The address:
Gutova ulice 1987/39 – areál ZŠ
Praha 10
Phone: 604 273 621
www.stenastrasnice.cz