One of the most important personalities of Slovak and Czechoslovak mountaineering, Ivan Dieška has gone. He died yesterday, 10 December 2006, in his age of 65 after a long hard disease.
He belonges to the elite of Slovak and Czechoslovak climbers in 60s and 70s years.
He did
210 ascents in High Tatras
, whitin 30 extreme first ascents, he was one of the first Czechoslovaks who climbed in Yosemites (Triple direct, 1978, El Capitan).
He climbed in Alps (Walker Grand Jorasses, direct variant of Bocalat pillar on Mt. Blanc).
He published over
400 articles
, helped to define philosophy of extreme climbing in Czechoslovakia in 80s.
His most important written works are encyclopaedias:
Horolezectví zblízka
(Mountaineering from the short focus) and
Horolezectvo - encyklopédia
(Mountaineering - encyclopaedia).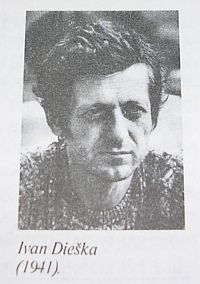 Ivan Dieška
reproductin from the book Horolezectví zblízka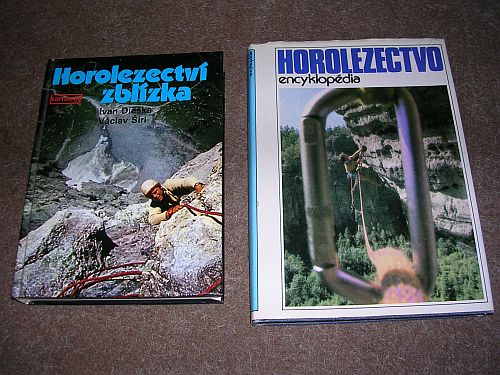 The books by Ivan Dieška
According to the info of Igor Koller in Czech version the last farewell with Ivan Dieška takes place in Bratislava´s crematory on Friday 15th December 2006 at 13:15 h.
Commiseration could by addressed to: Božena Diešková, Rovniakova 20, 82105 Bratislava or e-mail: dieskova@inethome.sk.