Ondra Benes climbed on the last weekend the hardest route in the Czech sandstones and probably the hardest route in Czech Republic Papirovy mesic (Paper Moon) 8c+ and he downgraded it in his diary on CzechClimbing.com as 8b/8b+.
The route in Labe valley was done and climbed in 2000 by Rosta Stefanek and Ondra Benes is probably the first one who has climbed it since.
Look at the file of the route on CzechClimbing.com:

Papirovy Mesic
and also:
Top routes in CR
It is bouldery overhanging 12 m longe route with 5 bolts with microcrimps along the edge on the small tower/stone Krabice na susenky.
It was considered sometimes as 8c+/9a (French grades).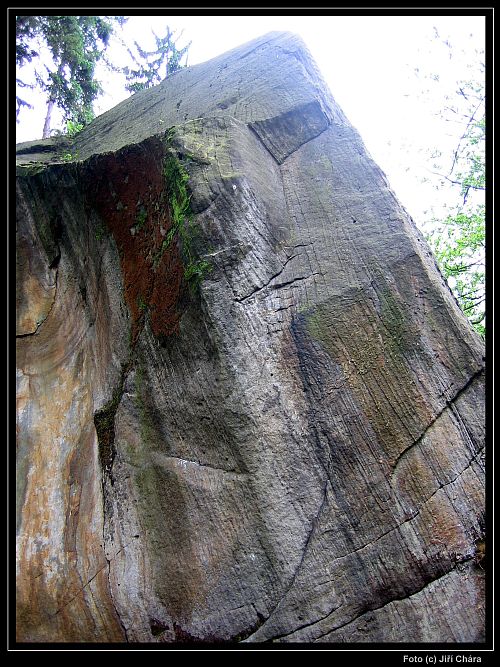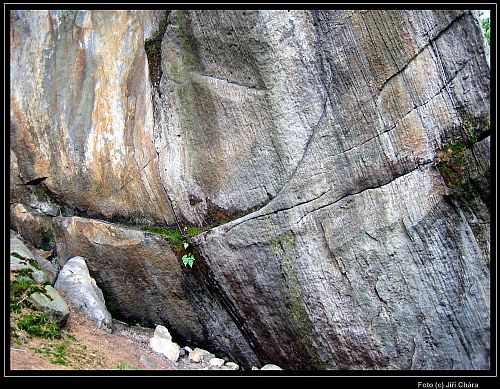 2 x Papirový mesic (photo by Jiri Chara)