Hudy Cup outdoor bouldering competition took place in Modrin, the new boulder area in Northern Bohemia (in the northwest of the Czech Republic) last weekend on June 16th 2007. It attracted more than 200 people, including 50 foreigners, and the Czech climbing star Adam Ondra has won.
There were about 370 problems on 94 seperate boulders in the competition! There are as well a lot of others boulder problems in the area, and as well many which await a first assent.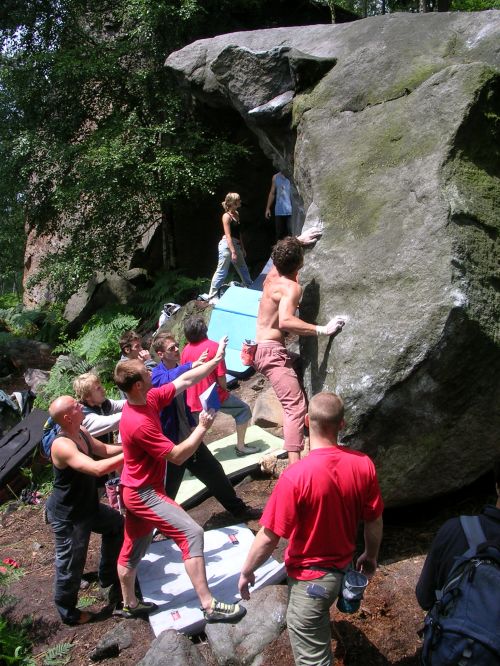 Sector Big Blok
The estimated potential of the Modrin area is about 1000 boulder problems!! The area is located deep in the forest, so in summer it could work well. Sandstone there has nice mild texture that doesn't harm your skin so much.
The area is inside the national park of the Labe valley, with all the regulations that apply there.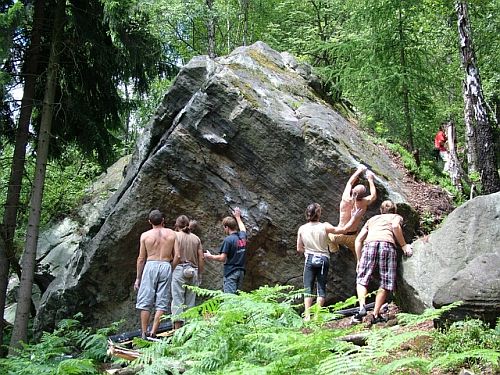 Sector Central
The star of the competition was Adam Ondra (14 years old). Three boulder problems were prepared for the finals: Adam sent them all on sight!!! According to him 7b, 7b+, 7c+/8a. And during qualification he sent 5 of the 8 projects! 2x 7c+, 2x7c/c+, and 7b+/c.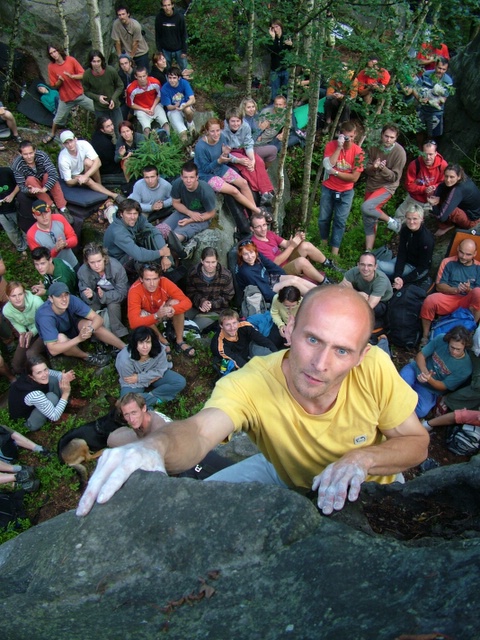 Andrej sending 2nd finals boulder
Results:
Men:
1.Adam Ondra (La Sportiva, Rock Empire )
2.Andrej Chrastina (AIX)
3.Martin Stranik (Saltic, Singing rock, Luis Chocen)
Women:
1.Nelly Kudrova
2.Silvie Rajfova
3.Lenka Trnkova
Full results:


Plné výsledky
Location map of the area: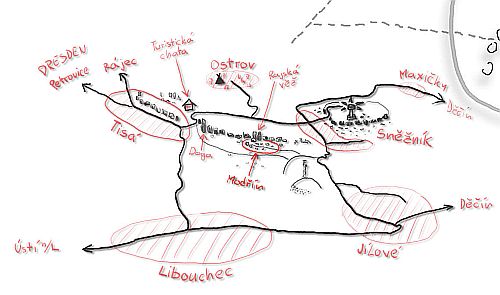 Topo of the bouldering area Modrin for download in pdf:

Modrin - Topo
Partners of the action:
General partner : HUDYsport
www.hudy.cz
The main partners: Autocamp "Pod Cisarem" in Ostrov u Tise
www.podcisarem.cz
Direct Alpine
http://www.directalpine.com
Rock Empire
http://www.rockempire.cz/
Partners: HO USK Slavie Usti nad Labem
http://pf.ujep.cz/ho
SWIS
http://www.swis-shop.cz/
Rock plast-Karel Machacek
http:// www.rockplast.cz/
Kolo sport
http://www.kolosport.cz/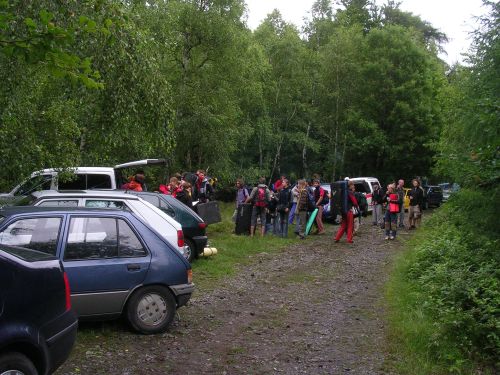 The presentation starts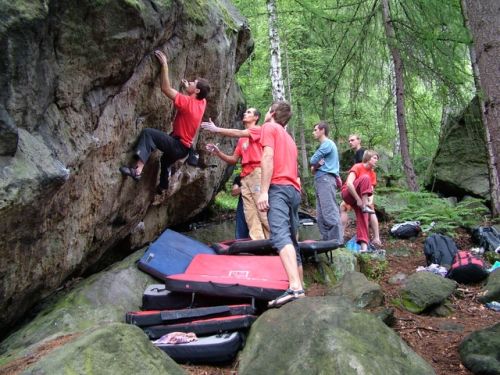 Something with the hole, 7a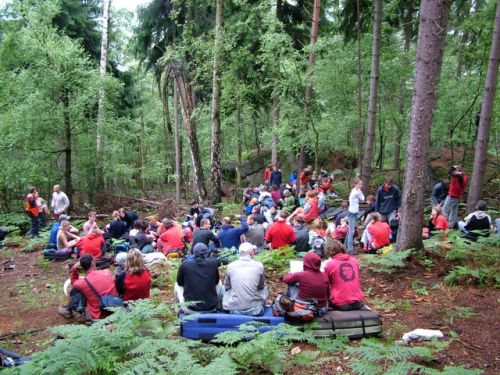 Just before the start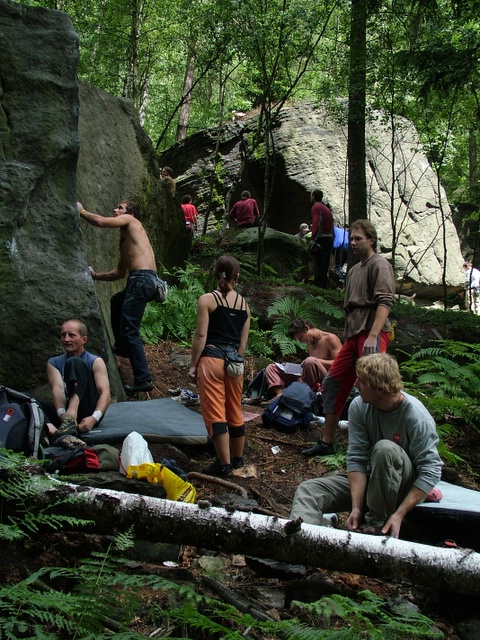 Sector Central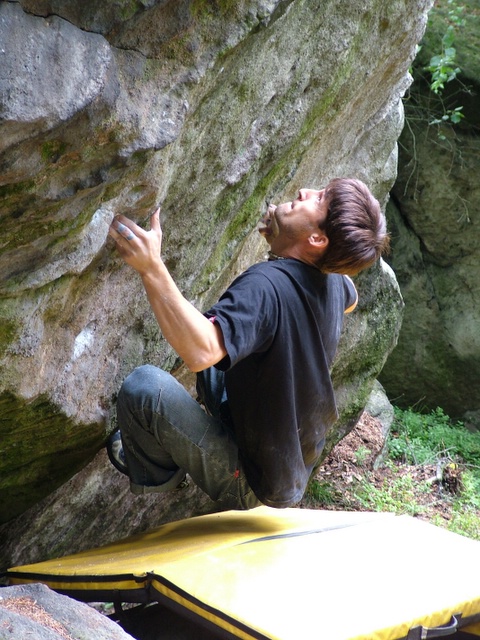 Martin Spilka, 7b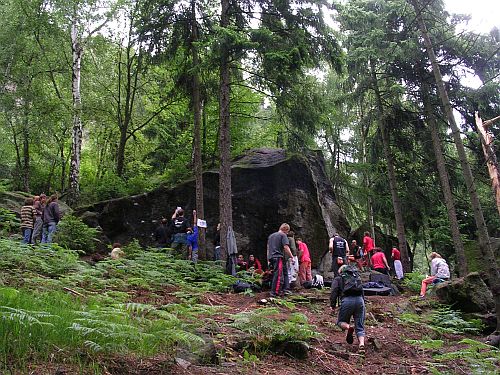 Central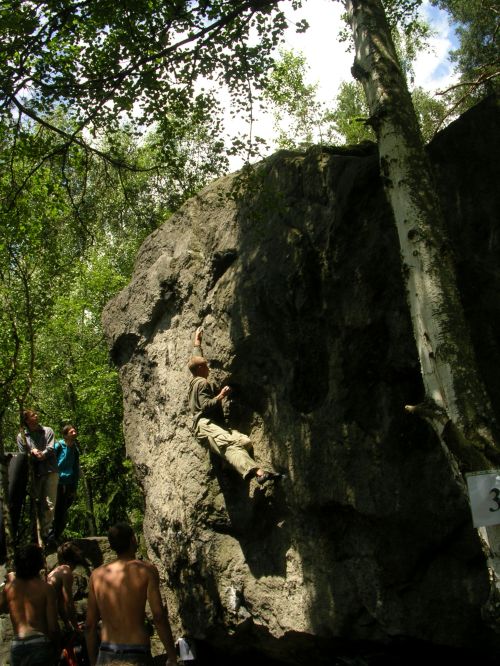 Joker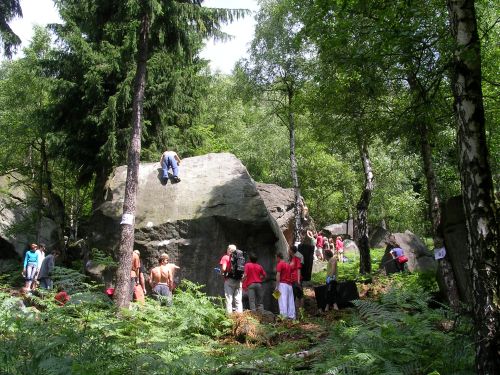 Central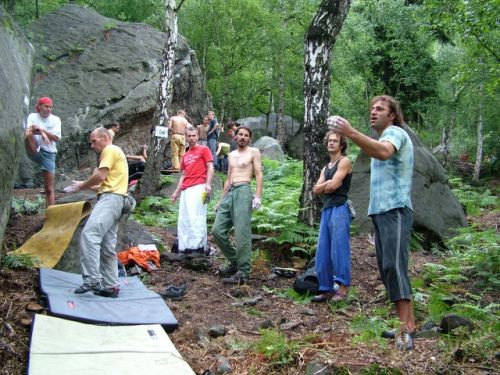 Boulder problem solution?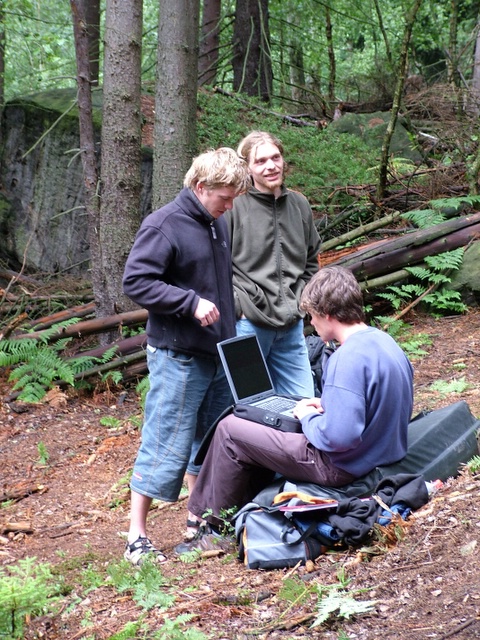 The organizers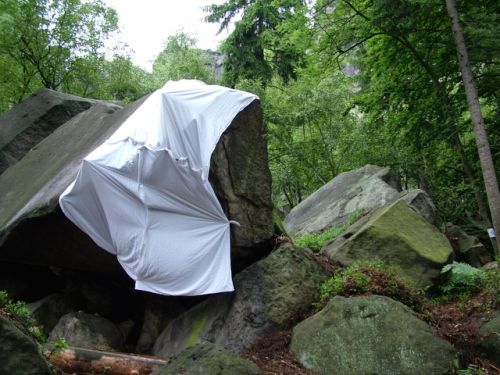 The 1st final boulder problem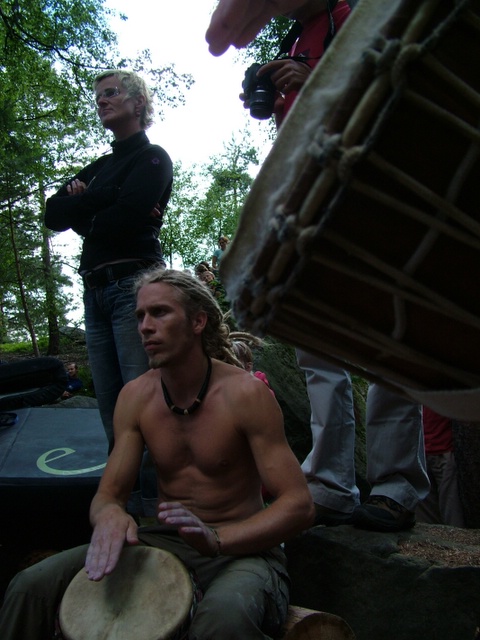 Drums music during the finals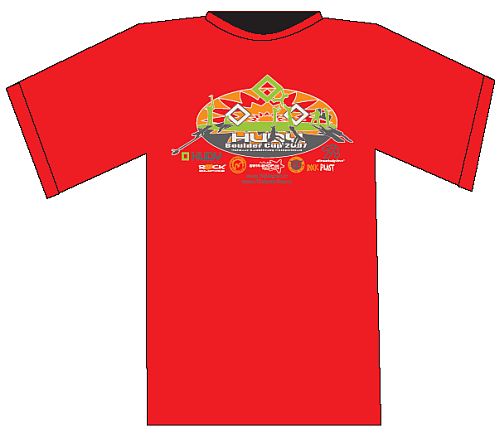 T-shirt
Brief translation by Lezec.cz team according to Czech article by Zdenek Suchy