A Sherpa died during the mayor of Prague's (Pavel Bem) expedition to Everest, the Czech web news site iDNES reported.
The Sherpa died on Khumbu Glacier. "Kancha, 37 years old Sherpa, lost his live 48 hours ago a bit above the C2 (Camp 2 - 6500m). No one of Sherpas wants to tell clearly what had happened," Pavel Bem wrote according to iDNES.
According to the news site Bem´s expedition is now probably building the 3rd Camp at 7000 m.
Source in Czech and photos:
idnes.cz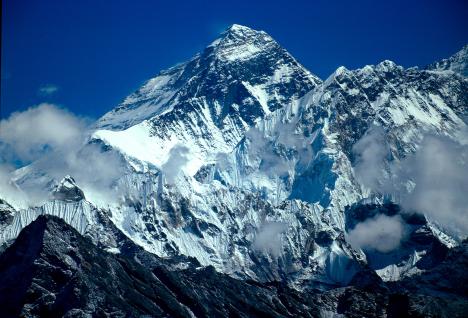 Mount Everest (Ilustrative photo from archive of Lezec.cz - by: Jiri Novak)