UKClimbing.com hosted the event in the climbing mecca of Llamberies, where among other things we got rained on, drank beer, and even molested some stone. The event was a great introduction for some of us who had never climbed trad routes before.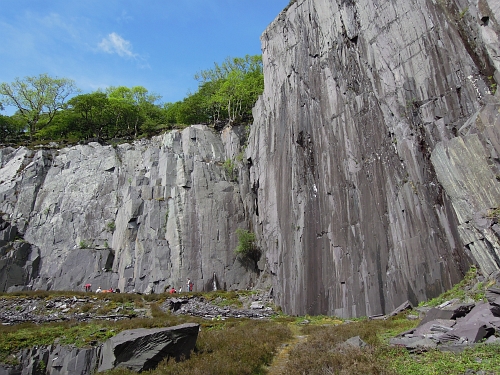 photo by © JirkaS
Despite the uncooperative weather we went step by step owards mastery of the art, eventually leading some classic E2s and E3s. It has to be said that nothing was broken, many beers were drank, and plenty of food was eaten.
And who was there? The organizers and hosts were
Alan James, Jack Geldard, Mark Geistr
of
UKClimbing
. Attending international guests included
Sarah Burmester
(Klettern),
Peter Holub, Jiri Sika, Stanislav Holec
(Czechclimbing),
Hubert Canard
(Belclimb), and
Petr Beal
(Mountain and Water). Our dear comrade
Andrew Burgoon
was not able to attend this year as he was busy rendering security services to Barry Obama deep behind the North Korean border. This year saw just one new member join the group.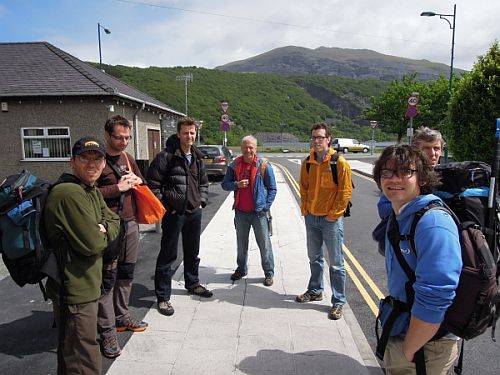 photo by © JirkaS
Peter Beal runs a very well visited website/blog Mountains and Water, and is a keen climber. He arrived all the way from the USA, where he lives and climbs in Boulder, Colorado.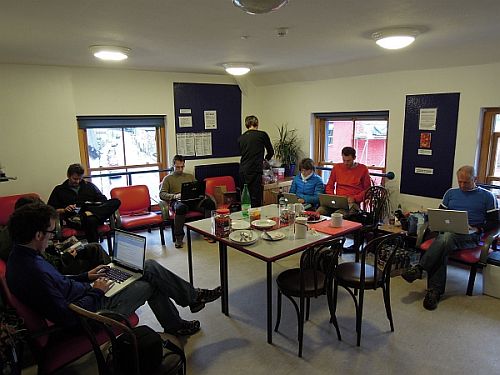 photo by © JirkaS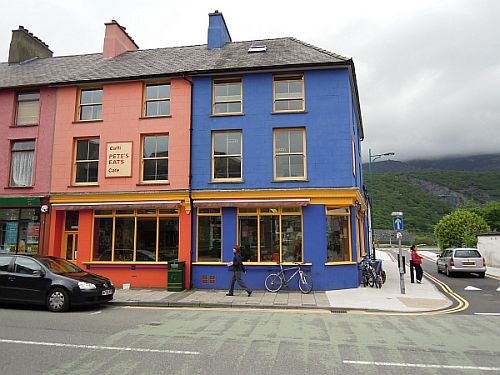 photo by © JirkaS
Where did we climb? The First day after breakfast we went to Tremadog, an extensive area next to the road. Due to pouring rain we had to continue to another crag, which allowed us to climb under an overhang. Day two welcomed us with gray skies, but the streets were dry so some of us decided to go to Vivian quarry and some went for longer trip to Gogarth.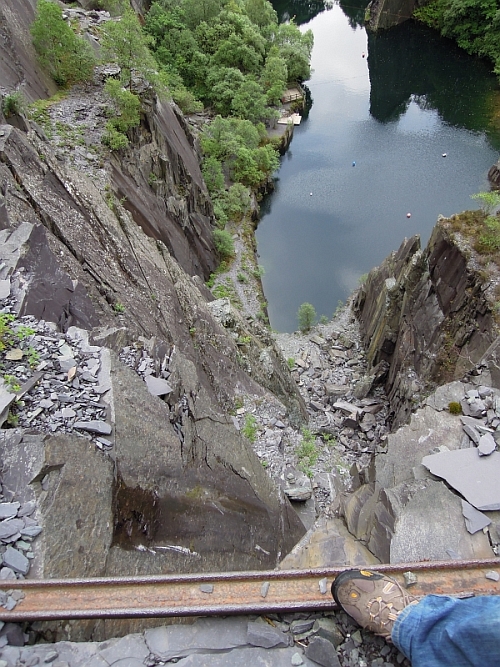 photo by © JirkaS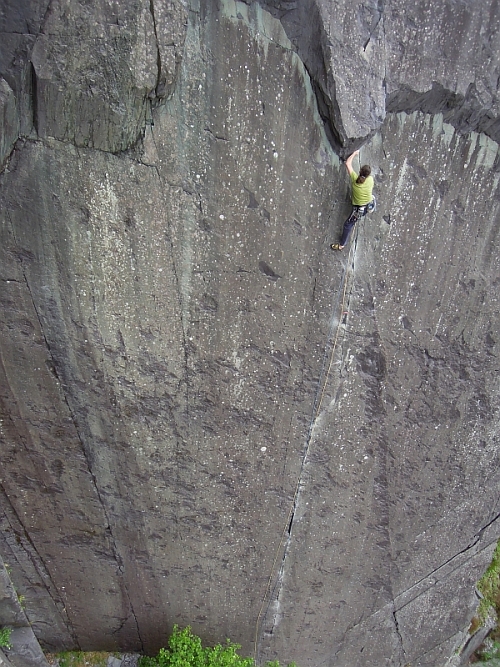 photo by © JirkaS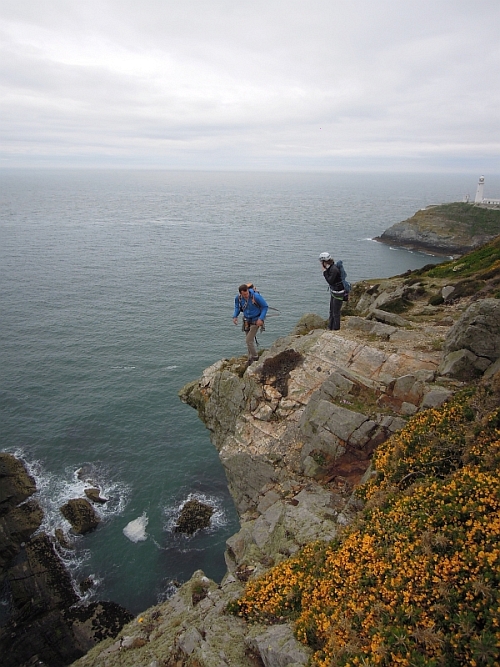 photo by © JirkaS
photo by © JirkaS
After we finished a very interesting route, Comes the dervish E3, 5c we also moved to Gogarth, where we climbed the route The Moon which is an eighty meters long E3, 5c. The last day showed us dark clouds and everything was wet. At the first moment we thought that we will have to be in Pete's Eats Bar for the whole day, but after noon the sun started
to shine and rock dried completely. The closet rock area was the Slate quarry. We set out for Rainbow wall and had a great day of semi-trad climbing. We did several interesting routes like Pull my Daisy and Taken the Slate (Vivian quarry, Rainbow Wall,) Gogarth, Llamberies Pass.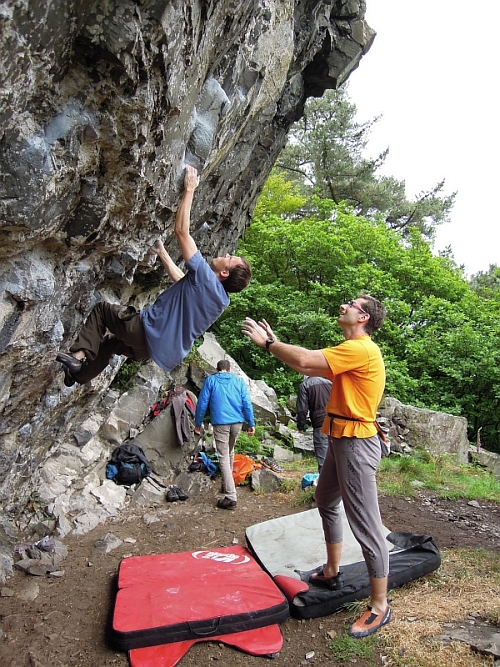 photo by © JirkaS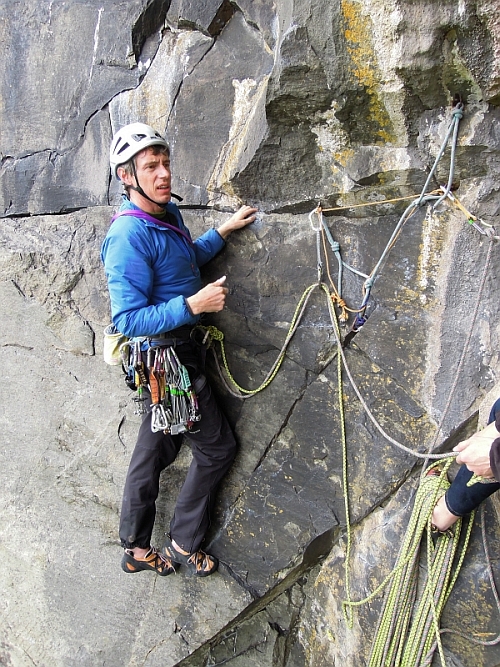 photo by © JirkaS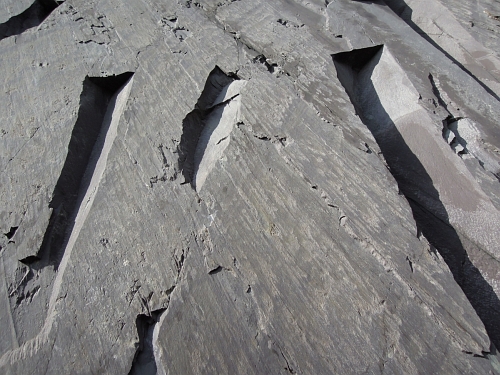 photo by © JirkaS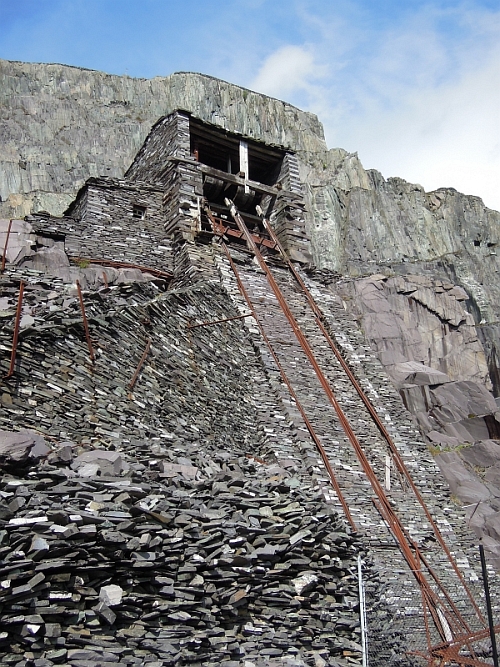 photo by © JirkaS
Overall it was a fantastic trip, and we thank our hosts at Ukclimbing.com for the hospitality.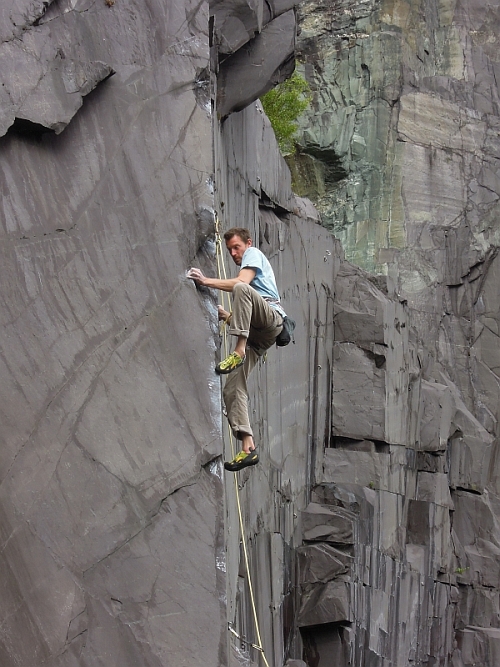 photo by © JirkaS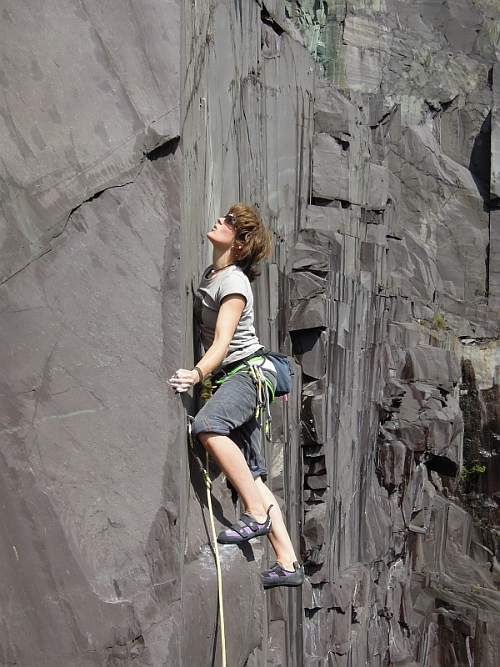 photo by © JirkaS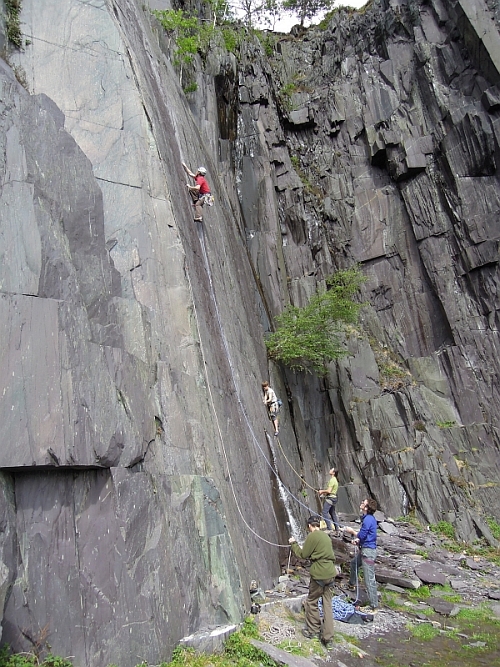 photo by © JirkaS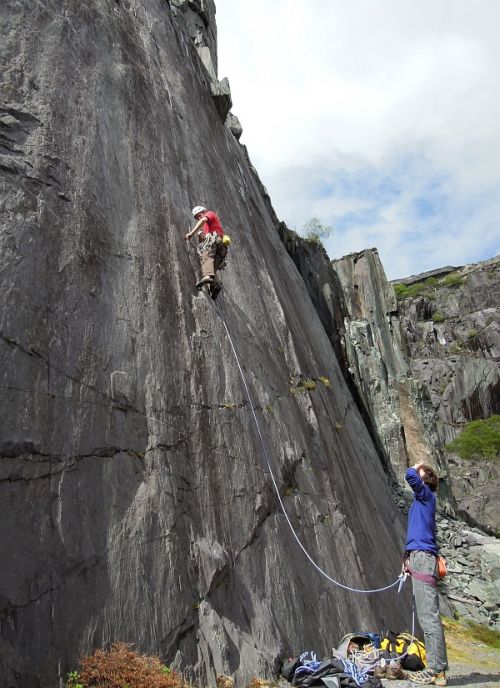 photo by © JirkaS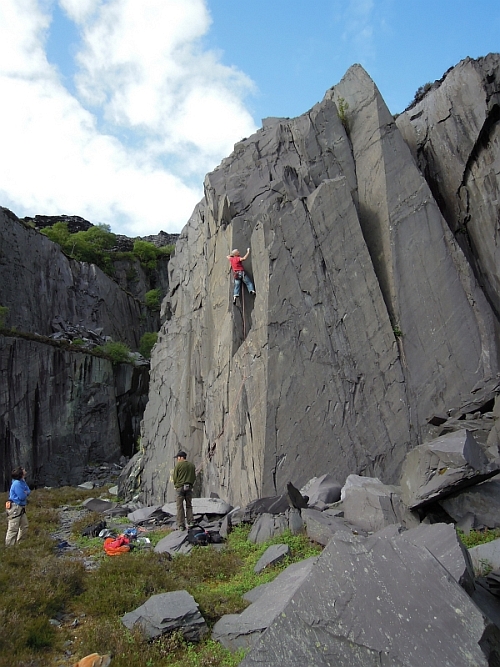 photo by © JirkaS

Sources:
Stunning report is here
UKClimbing.com