The last children climbing competition Gekon Cup in Prague - Újezd nad lesy had international participation. Two kids from New Jersey, USA came and won.
The autumn competition has have long tradition, it is open for schoolchildren and as well for younger kids from kinderkarten and older juniors.
The brothers Matej (8-years-old) and Jakub (13-years-old) Kokoshka from New Jersey won in theirs categories.
As the mum explained me, the boys climb in a club at New Jersey Rock Gym and teka place on various competitions in USA, on spring mostly rope climbing on the autumn rather bouldering. Look at the web site of their climbing gym:
www.njrockgym.com
. They come to Czech Republic sometimes to visit their grandmums.
Look at the results and a couple of photos of the competition which took place traditionaly on Thuesday, this time on November 7th 2006.
Full results for download
Beta about the climbing gym in Praha - Ujezd:
Újezd nad Lesy, Praha 9, Základní škola Masarykova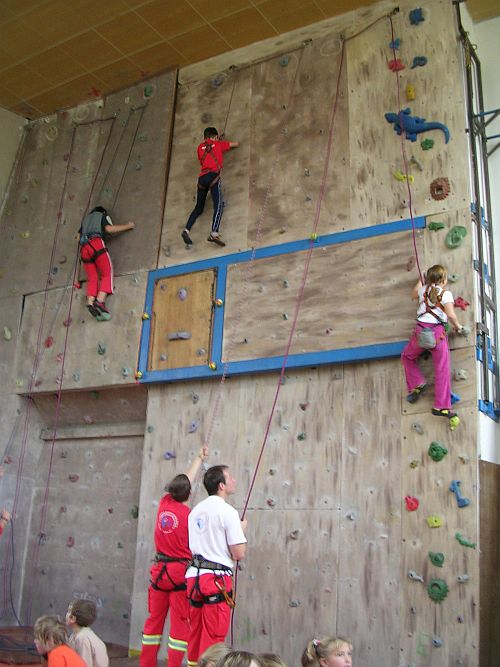 Gekon Cup 7.11. 2006
photo by© Standa Holec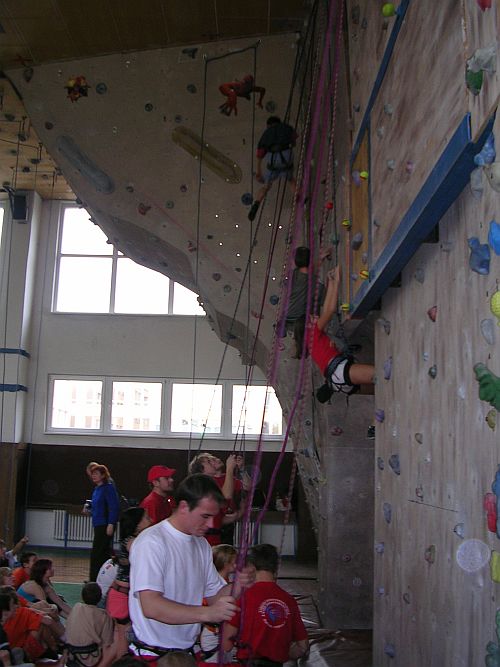 Gekon Cup 7.11. 2006
photo by© Standa Holec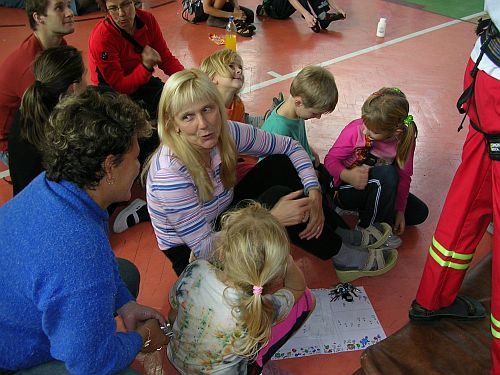 Gekon Cup 7.11. 2006
Jana Kurková, the director of the competition in the middle of the youngest competitiors
photo by© Standa Holec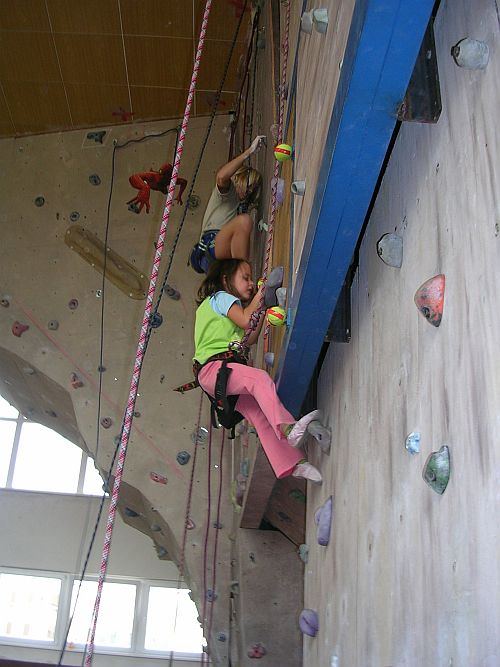 Gekon Cup 7.11. 2006
the one of the youngest girls
photo by© Standa Holec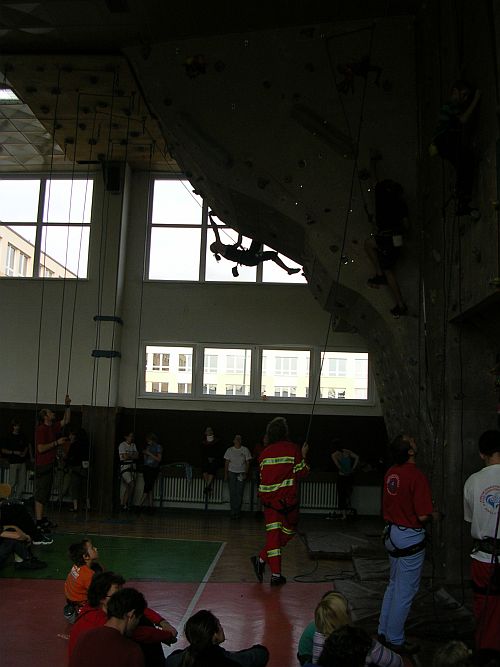 Gekon Cup 7.11. 2006
photo by© Standa Holec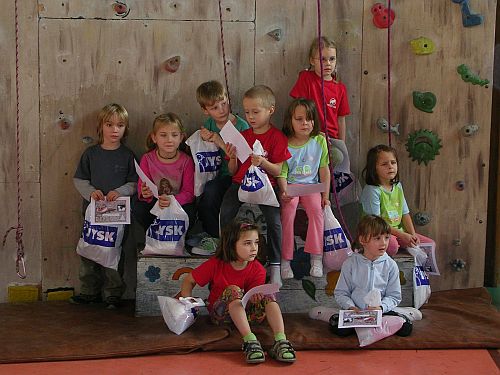 Gekon Cup 7.11. 2006
the podium of the smallest winners (everybody from the smallest won)
photo by© Standa Holec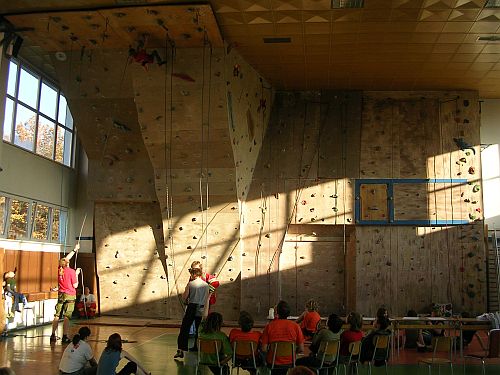 Gekon Cup 7.11. 2006
photo by© Standa Holec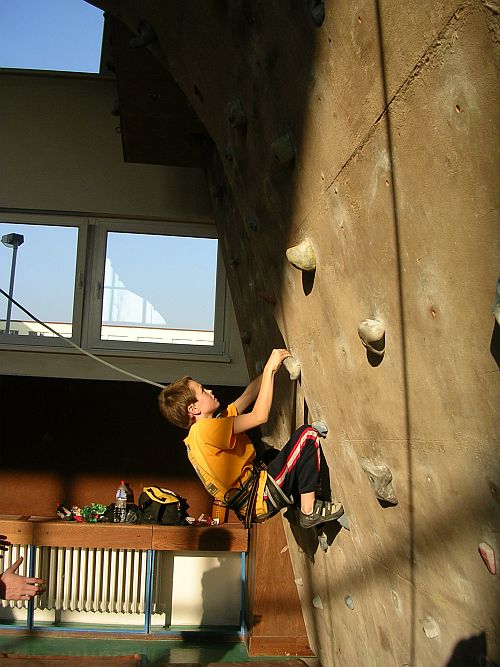 Gekon Cup 7.11. 2006
Matěj Kokoshka, NJ Rock Gym, USA, superfinals - boys category A
photo by© Standa Holec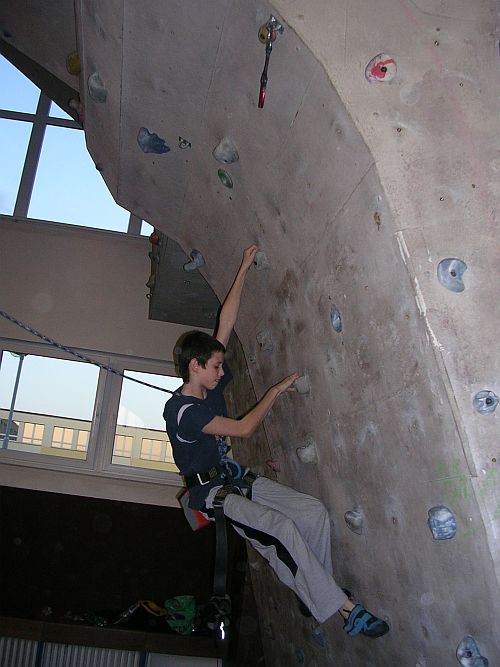 Gekon Cup 7.11. 2006
Jakub Kokoshka, NJ Rock Gym, USA, superfinals - boys category C
photo by© Standa Holec