Czech Lucie Hrozova did the world first climb of the hard mix route Saphira M 15- in Vail, Colorado.
She announced it after her arrival home. It is said as the hardest rout that was climbed by women.
The line was discovered and bolted by
Standa Stanley Vrba
, Czech who has been living in USA for 17 years.
Saphira: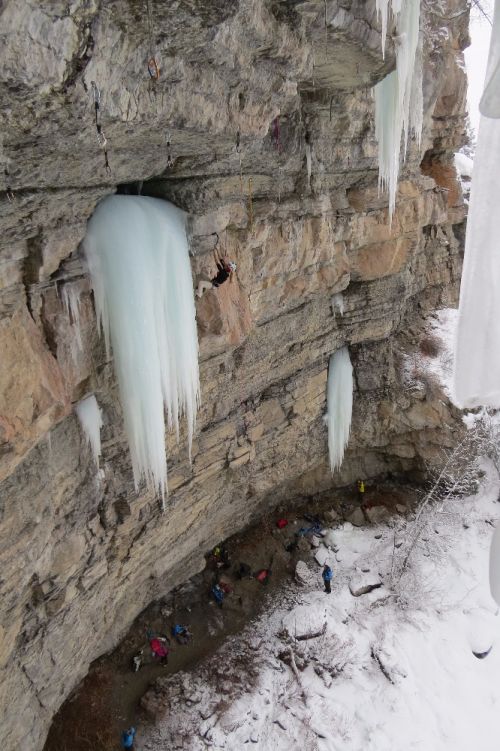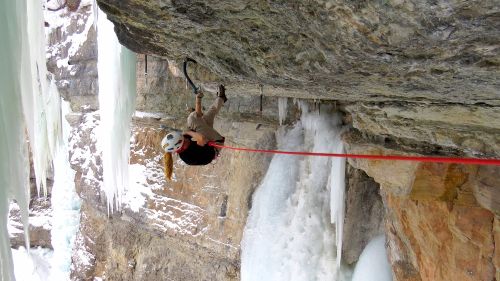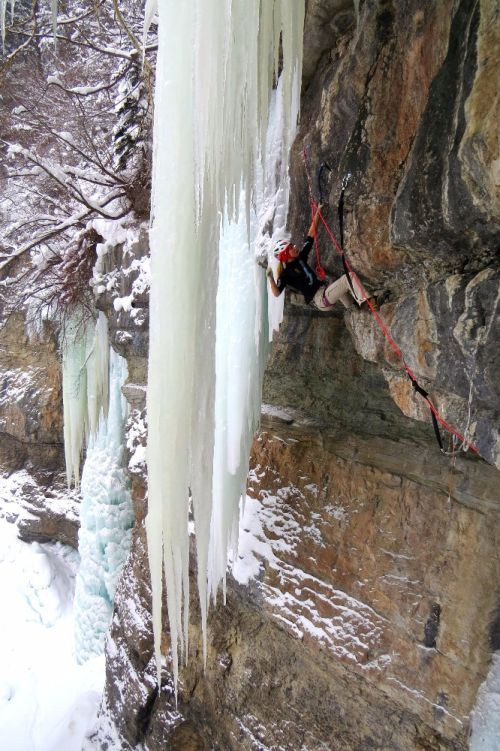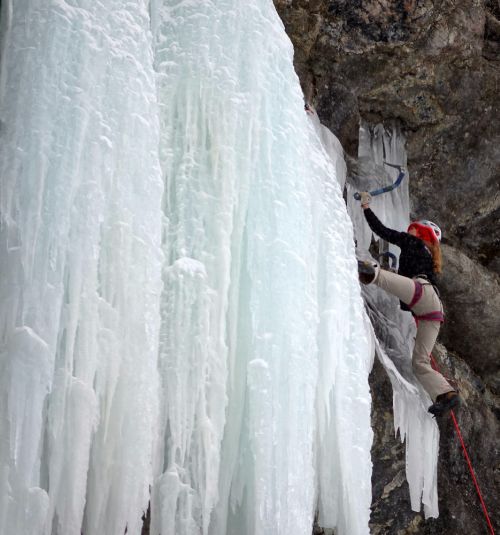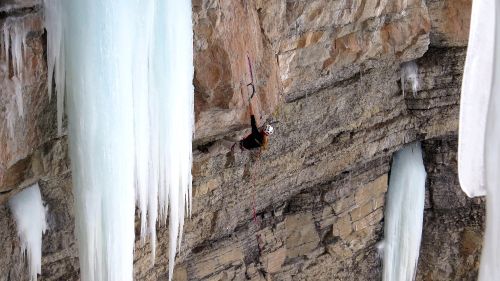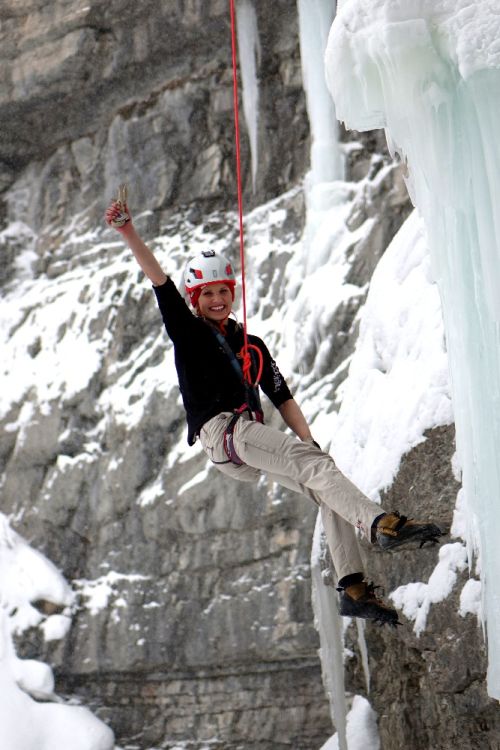 Other ice climbing there: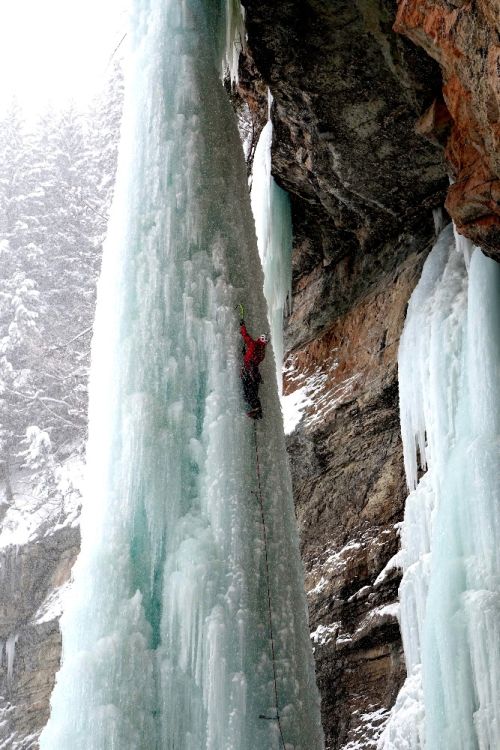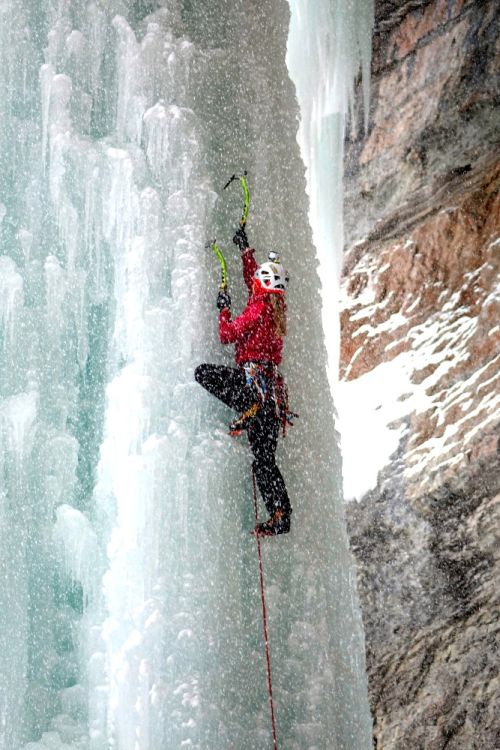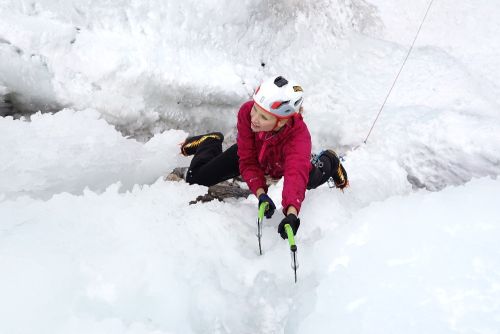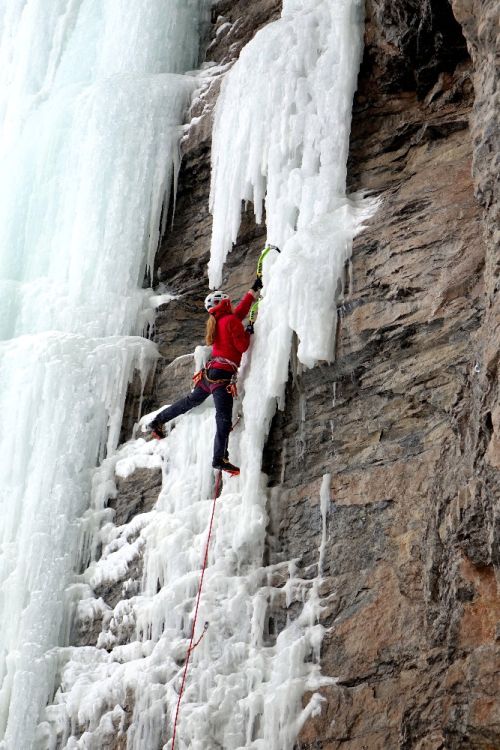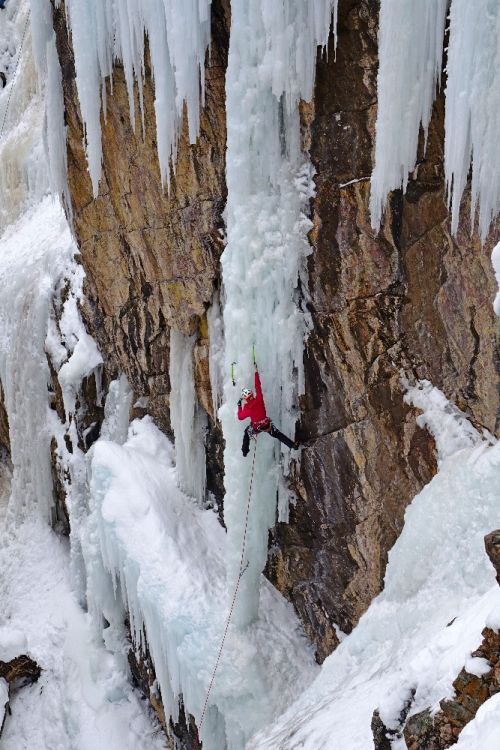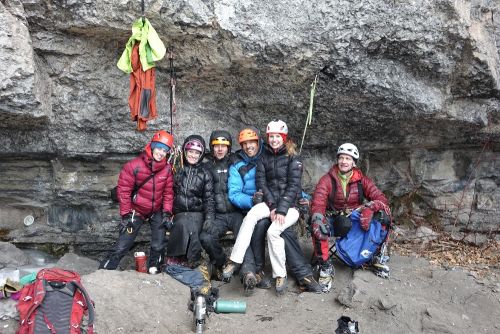 Photos from Saphira by Jacek Czyz, from ices by Libor Hroza