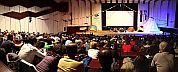 Grand Prix of the XX. International Festival of the Mountain Films in Poprad, the main resort in High Tatras, Slovakia, was granted to the Polish film Declaration of Immortality of the director Marcin Koszałka.
The jury appreciated the originality of the story about basic human questions presented through the life of a top Polish climber.
The other five films got the prizes. The decision was made by three members of international jury: Aldo Audisio from Italy, Stanislav Holec from Czech Republic and  Martin Kanuch from Slovakia. The fave days marathon of the festival finished today by the awarding ceremony. The jury judged 46 films in competition from 15 countries. Among the awarded films is also the Slovak film Tales of the Tatra Mountains Peaks by Pavel Barabas. "For its impressive images of theTatra Mountain's panorama and the surrounding views of the region within the context of central European history," the jury explained.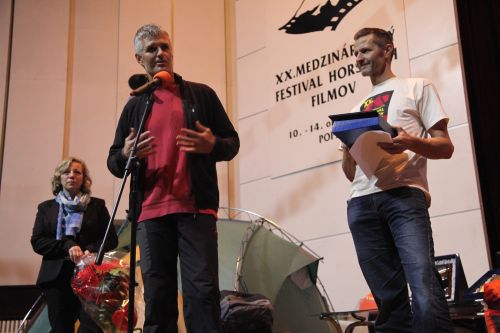 Pavol Barabas got the prize from the jury member Stanislav Holec, the festival director Mária Hámorová stands on the left
The Prize of the Jury was given to the French film Gouffre Berger by director Guillaume Broust for showing contrast and continuity among new and old scenes of exploration at Gouffre Berger's cave.
The Prize for Artistical Idea goes to Italy for film Vertically old Fashioned by director David Carrari.
The Austrian film The Felix Baumgartner Story (director Gerald Salmina) got the Prize for Personal Achievement, for its realistic portrait of one of today most important base jumpers.
The film The Felix Baumgartner Story was granted just in the same moment while the main protagonist jumped from stratosphere with parachute today.
The Prize for the Film about Expedition and Adventure was given to the Venezuelan film Falling Angels (director Anna Isabel Dao).
The Public appreciated the most the film of Slovak director Pavel Barabas - Tales of the Tatra Mountains Peaks.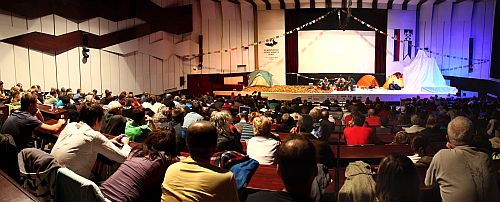 The audience had opportunity enjoy discussions with the personalities of mountaineering life - Kurt Diemberger, Hervé Barmasse, Adam Bielecki and Peter Hámor who was also the organizer of the entire event. As the co-program there was the bouldering competition.
Boreal cup Poprad 13.10.2012
1. Jakub Kováčik
2. Ondro Švub
3. Tomáš Greksák
1. Lenka Mičicová
2. Mirka Krajčiová
3. Petra Bobulová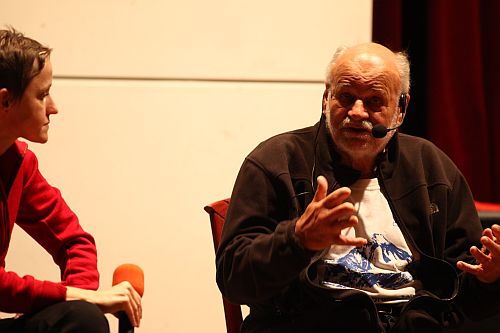 The main guest of the Festival Kurt Diemberger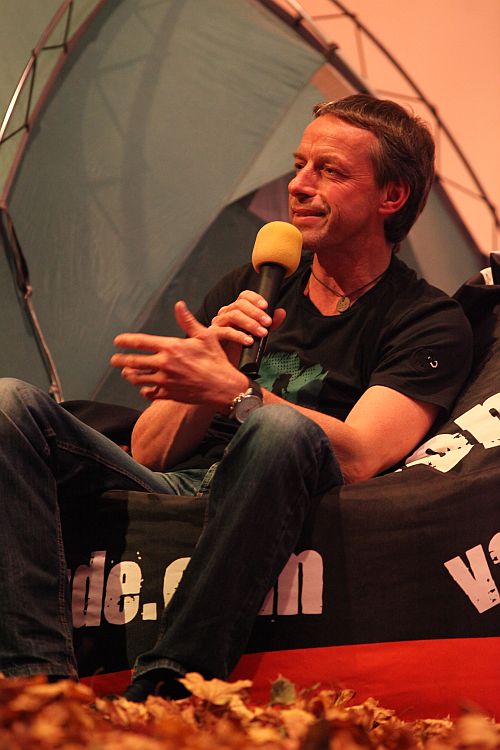 Czech mountaineer and politician Pavel Bem talked about his recent trip to the K2, which he summited together with Peter Hamor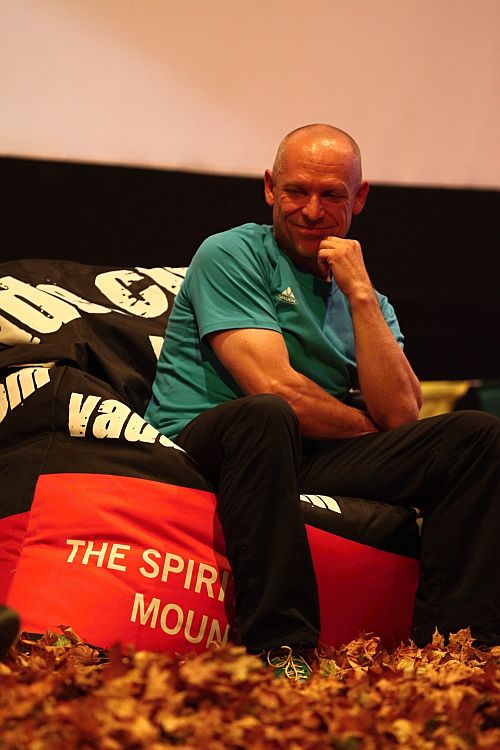 Peter Hámor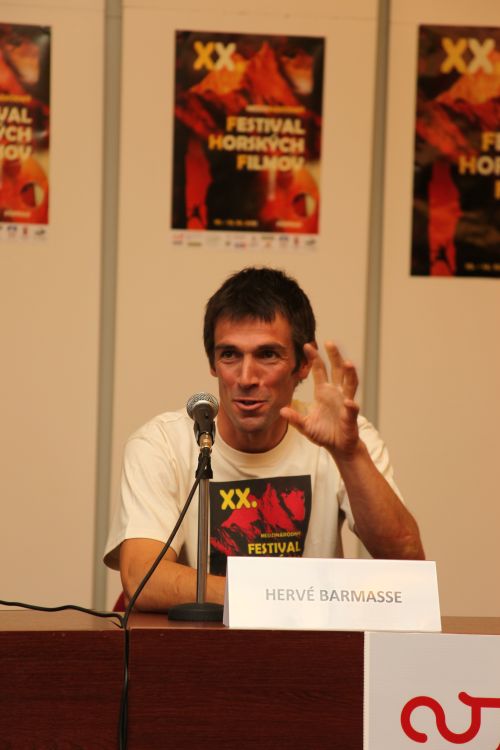 The festival guest Italian climber Hervé Barmasse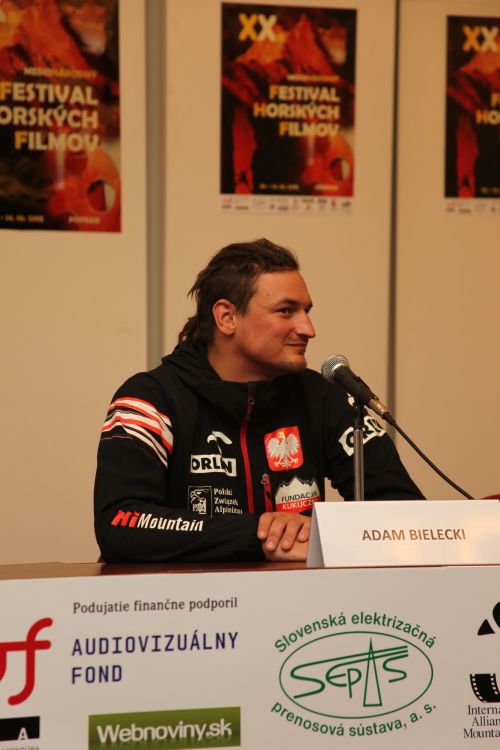 The guest from Poland the Himalaya mountaineer Adam Bielecki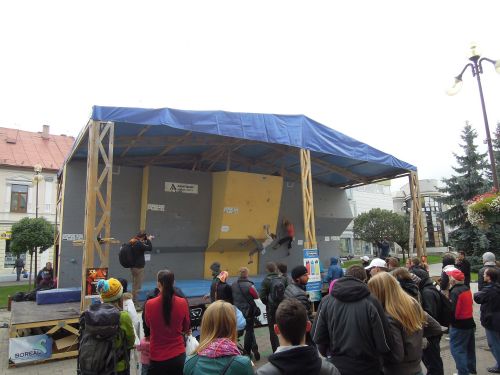 The bouldering competition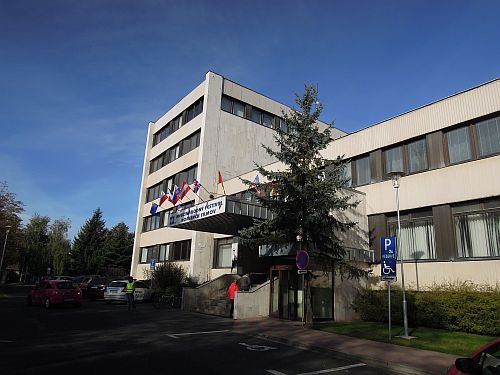 The festival building with the cinema