The Grand prize of the 25th annual of International Mountaineering Film Festival (MHFF) was granted to Slovak film Neznama Antarktida (Unknown Antarctica) by Pavol Barabas about walk from borders of Antarctica to its highest point. The festival nicknamed Festak in Teplice nad Metuji (close to Adrspach sandstone towers, north east Bohemia, north of Czech Republic) finished today.
From the climbing movies was granted e.g the film
Cajnatrip
(China Trip)
About the big wall climbing in China
, by Czech filmmaker Jarda Jezek. The film gained the People's choice of the festival.
The full list of granted films is on
www.horolezeckyfestival.cz
.
The parallel competition of Czech Cup in bouldering on Saturday there was won by Czech girl Nelly Kudrova and British boulderer Andy Earl, who came as one of the main guests of the festival.
The more detailed results of the competition are also on the site of the festival
www.horolezeckyfestival.cz
, also as the rankings of the other parallel competitions - slackline and cross country run Bufo cross.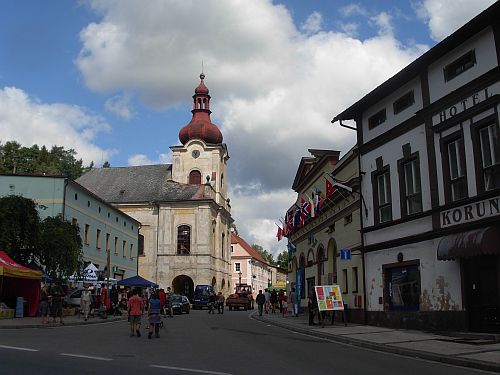 Festak 2008
photo by © Standa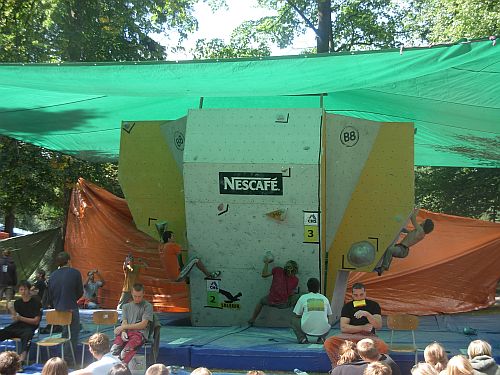 Czech Cup in bouldering - MHFF 2008
photo by © Standa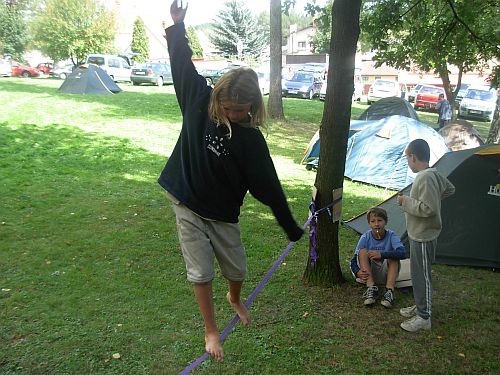 Slackline - MHFF 2008
photo by © Standa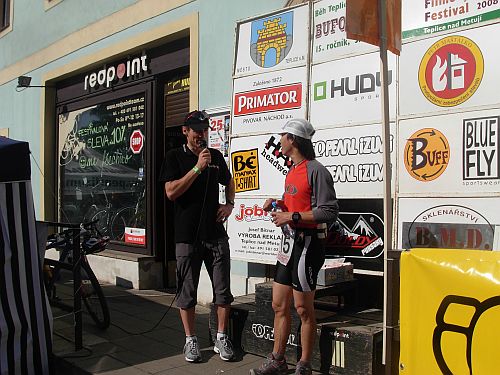 Run across rocks - the organizer and Czech climbing legend Tomas Cada makes interview with Corey, runner and climber from Malaysia
photo by © Standa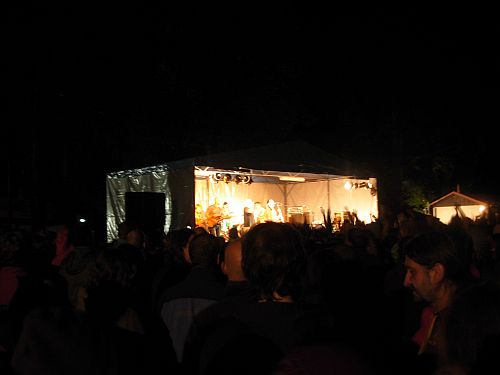 Night party - another legend: Mnaga a zdorp - Czech music band - MHFF 2008
photo by © Standa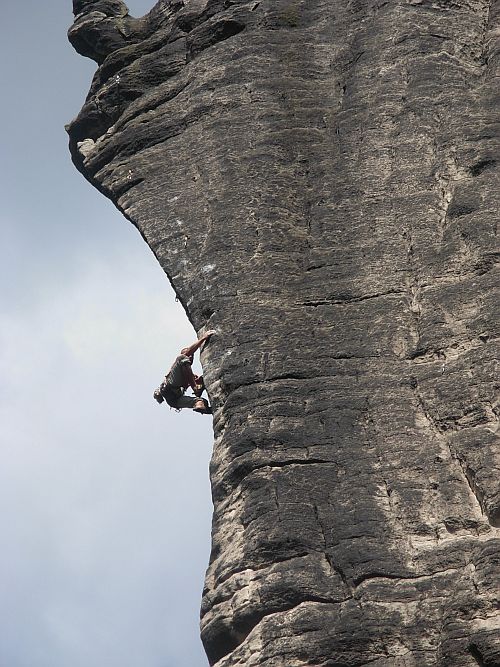 Tsunami - MHFF 2008
photo by © Standa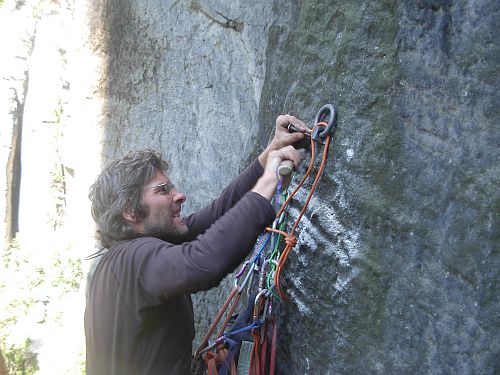 Some first ascents were done too - MHFF 2008
photo by © Standa