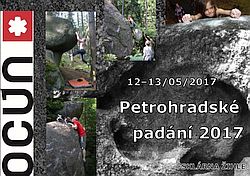 This year´s annual of the international bouldering open air competition Petrohradske Padani in Petrohrad, western Bohemia, Czech Republic, takes place on 12th-14th May 2017.
Access:
Petrohrad is situated about 80 km west from Prague.
There are several competitions and another events on the international meeting of boulderers.
The place is same as the last one in 2015. The last year`s annual had been first for some organizational reasons postponed to autumn and then canceled because of the bad weather forecast.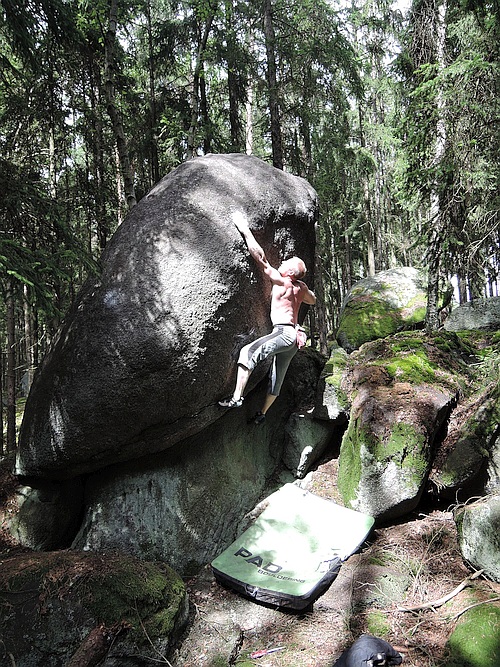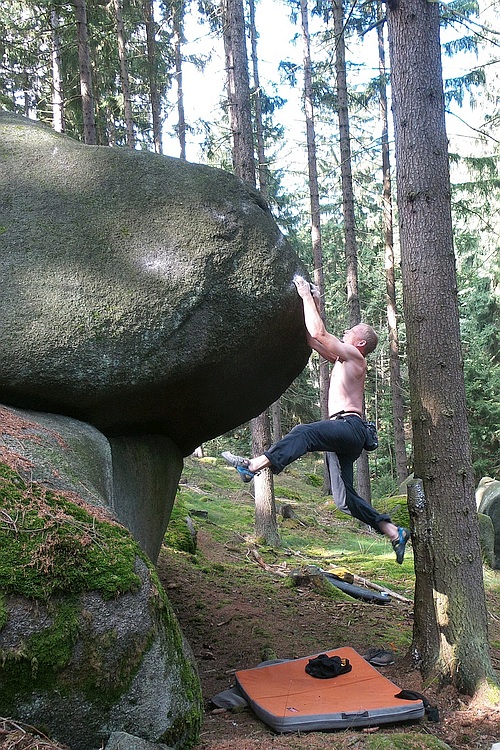 Video
from the prepared boulders:
11 years old video with Adam Ondra in boulder "Karavana Mraků" 7C/C+: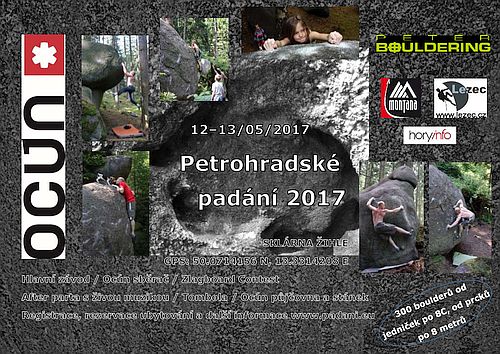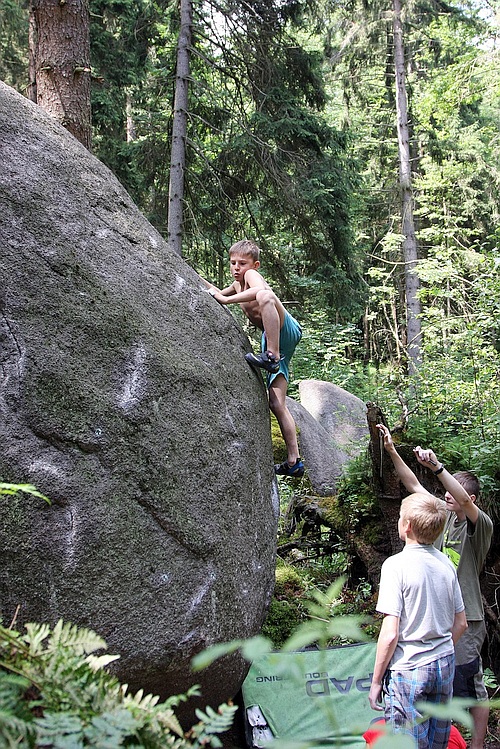 More info on the organizer site:
www.padani.eu