Only 4 hours were enough to climb the legendary boulder problem
Dreamtime 8B+
(Cresciano). He tried the boulder first from the stand start (8A+), and he did it on his 5th attempt. Then Dreamtime from sit start 8B+ came on the row. In the first attempts he had troubles to catch correctly the hold you jump to, but when he held it, he toped the problem.
Then he continued in climbs like on endless-belt: flashed Dr. Jump 8A+ and Kirk Windstein 8A+, Confession Of Scrap Artist 8A OS.
The rest of Adams sends are visible in his
diary
. It would have taken another paragraph :)
Congratulations from the CzechClimbing.com team!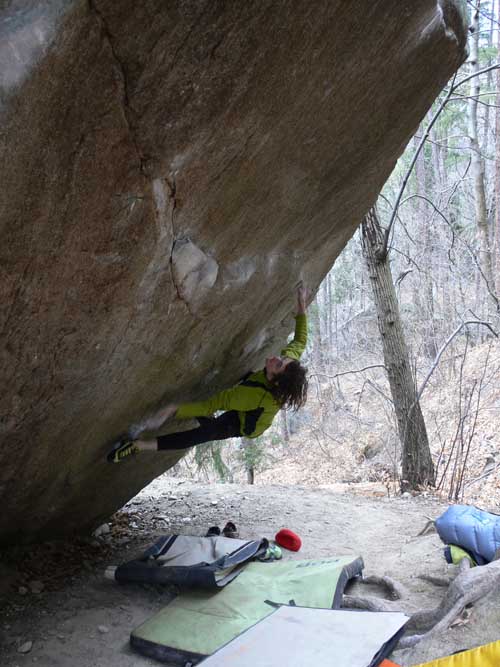 Dreamtime 8B+
photo by Eva Ondrová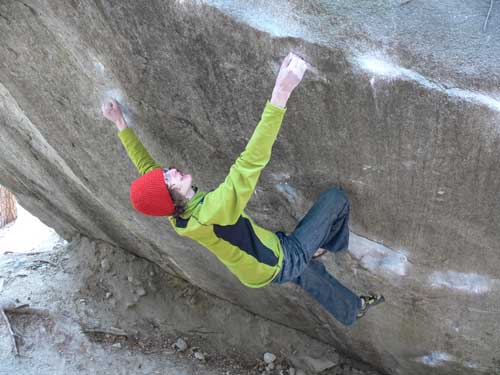 Dreamtime 8B+
photo by Eva Ondrova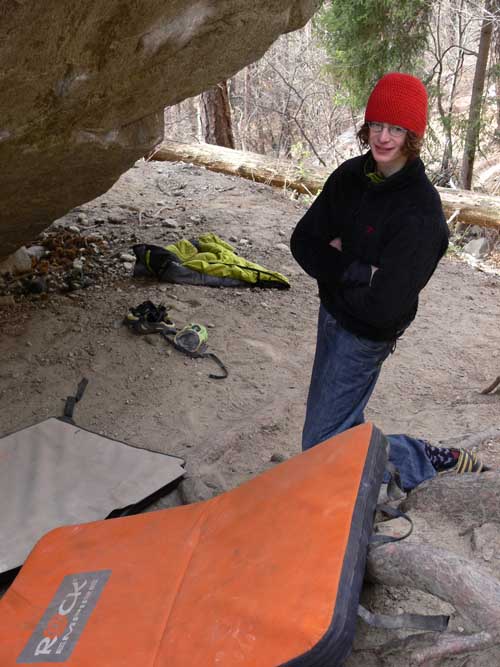 Adam Ondra
photo by Eva Ondrova
The video of Adam Ondra climbing Dreamtime 8B+:

Source:
Eva Ondrova, Lezec.cz