Adam Ondra climbed multipitch WoGü 8c in Ratikon, Switzerland, last weekend. The route by Beat Kammerlander from 1997 had originally suggested two pitches of 8c and Adam is prepared to confirm the global grade of entire route, Adams father wrote today on Czech version of CzechClimbing.com.
"According to Beat there are 2 pitches of
8c, 1x 8b+, 1x 8b, 1x 8a+, 2x 7c+
. Adam suggests small changes of classification, somewhere up, somewhere down, but in global it matches. For the more precise description let´s wait for Adams return on the end of the week," Adams father writes.
Beat Kammerlander set the route in 1997 with team of climbers H. Schleichl and P. Mathias in Rätikon, on the 7th Kirchlispitze. In memory of Wolfgang Güllich they named it
WoGü
suggested the grade
11-, 10 AF
. The route should have wait for the first RP climb for 15 years old Czech climber Adam Ondra till now.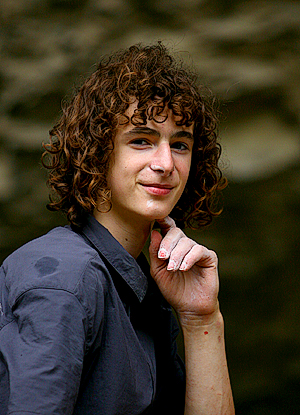 Adam Ondra
photo by © Phil Maurel www.nice-climb.com

Rätikon
photo by © Wikipedia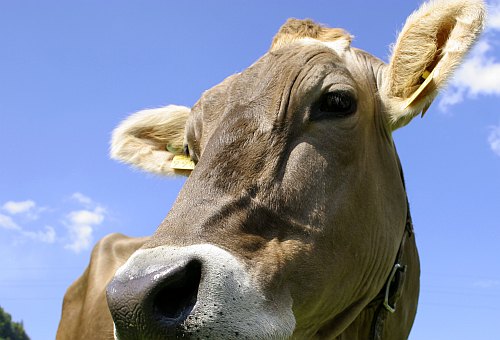 There are no photos from the climb available yet
photo by © Wikipedia