The Czech Champion Tomas Mrazek was the 2nd on the World Cup competition in difficulty climbing this Sunday in Imst (Austria).
The best Czech girl Tereza Kysilková was the 17th.
The final:
men: 1. Chabot, 2. Mrázek, 3. Lachat
women: 1. Eiter, 2. Schopf, 3. Sarkany
The other Czechs Jakub Hlaváček was the 59th, Zdeněk Resch the 65th. Among women - Nelly Kudrová was the 41st.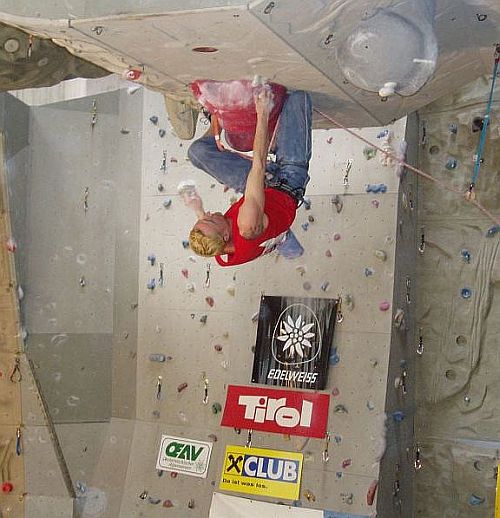 Tomáš Mrázek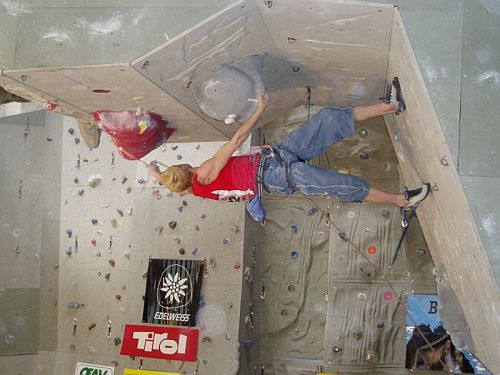 Tomáš Mrázek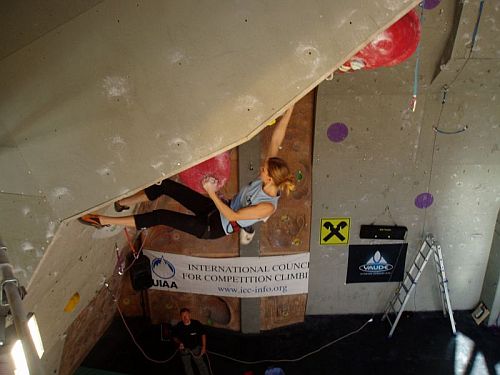 Tereza Kysilková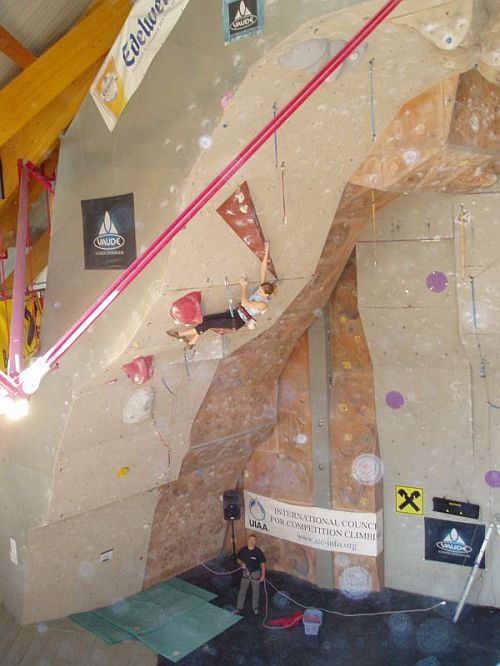 The wall - Tereza Kysilková climbing
(Photos by Kyslík)
More photos are in photogalery
PHOTOS